These earning calls are not directed at or tailored to guests, consumers, customers, or fans. The information contained and verbiage chosen is directed at investors.
Granted. But still more truthful than anything ever shown to a "guest". The fact most don't bother to listen and process doesn't really matter/alter reality.
For all the dissing of ESPN they do ha ve the NHL back. That's pretty big though most Americans will dismiss that. Who wants to watch guys skate in ice.
During the lockout…the ratings went UP for ESPN when they showed World Series of poker every night. Mericans don't watch hockey and ESPN's coverage was awful. Don't think second time around the prom date is gonna look more pretty.
and now…this: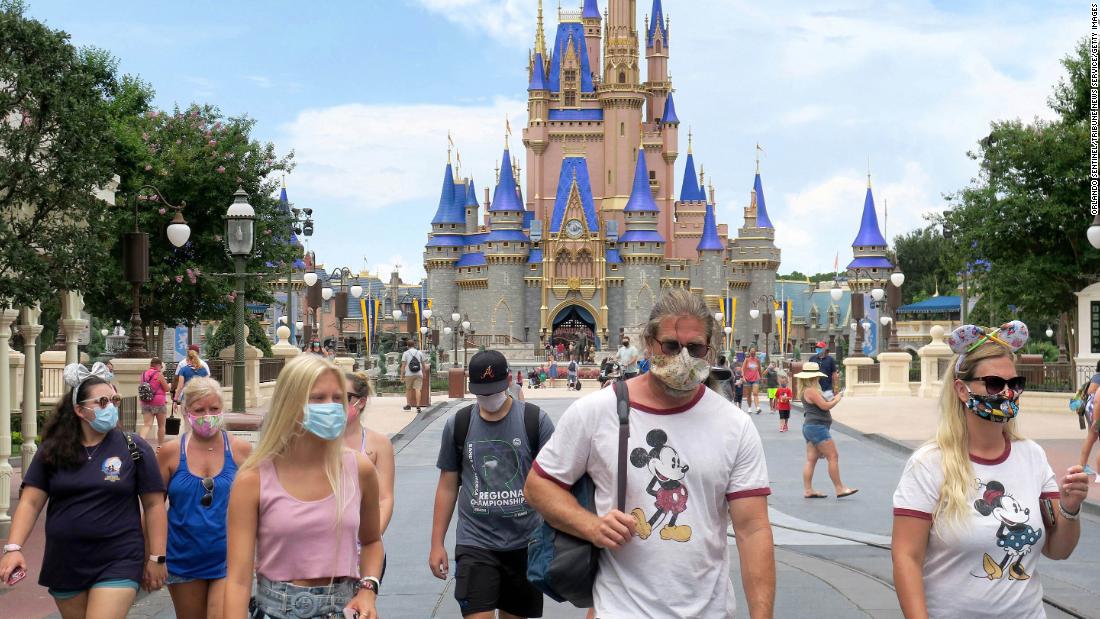 Disney shares are up more than 5% in premarket trading after the entertainment giant added more steaming video subscribers than Wall Street expected and reported a strong recovery for its theme park business.

www.cnn.com