So.... uh.... I've gotta ask this pressing question, and I hope the answer is, "yes."

Will Star Wars land get Christmas overlays? Including Wookiees celebrating Life Day?
Don't forget Chewbacca's perverted grandfather watching G-rated "Star Wars Universe"-brand ****ography.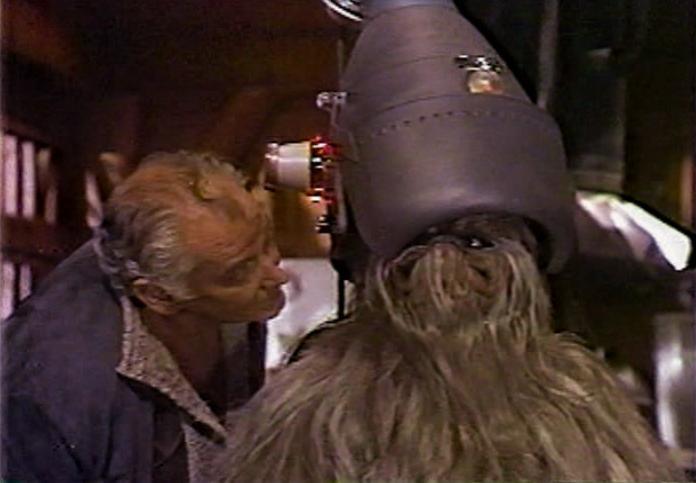 "Oh, OH, we are EXCITED, aren't we? Just relax, just relax... yes. Now...we can have a good time, can't we?"