Disney background: Logan was born September 26, 2011. Every September starting in 2012 we have taken him to WDW with a few sporadic trips thrown in randomly. Well this year momma is a bit too pregnant to go in September so we are taking a Logan-Daddy trip from 9/12-9/18! The fastpasses may be a bit random, but they are what he will ride and chosen to make everything as convenient as possible for this particular trip.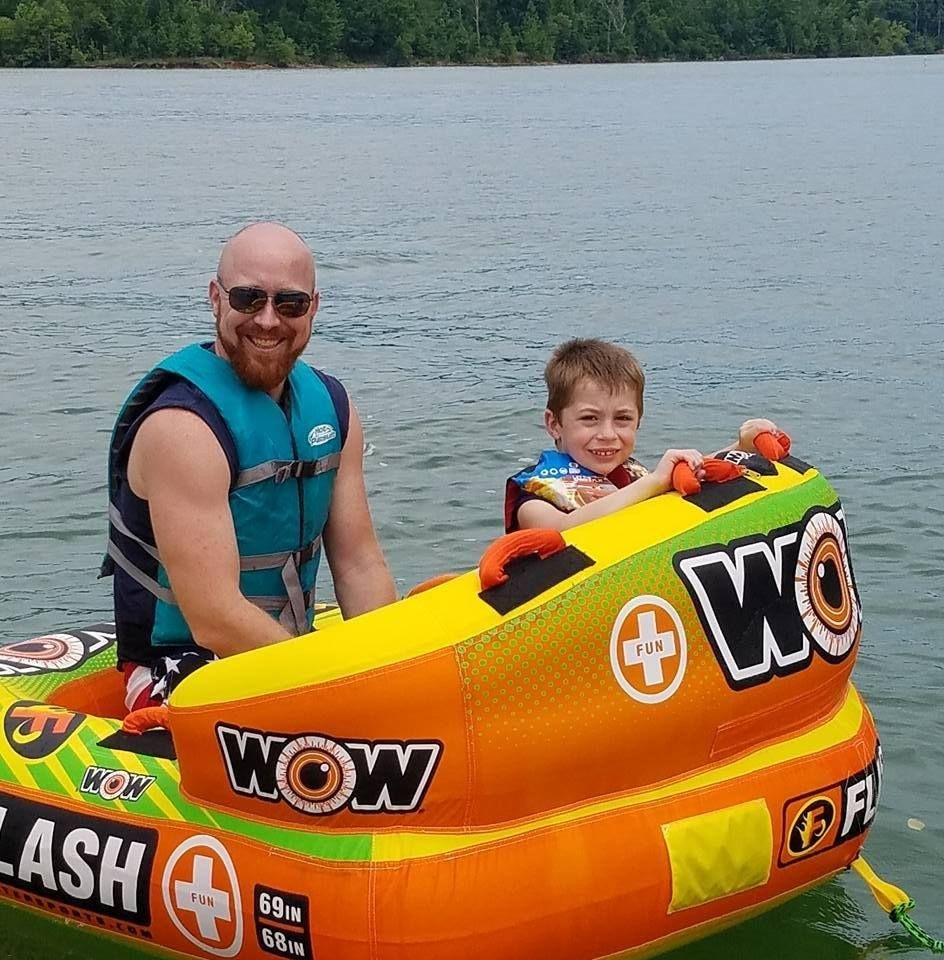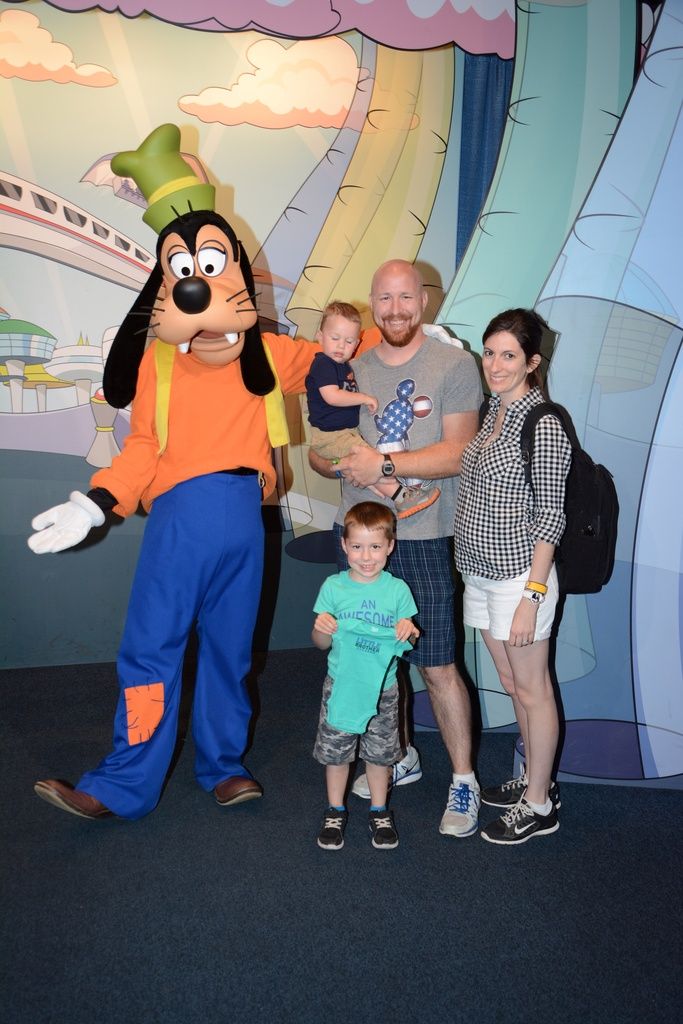 We will drive down from Mount Washington, KY overnight on Sunday the 11th.
Our chariot:
We originally booked at All-Star Sports, but I changed yesterday to Port Orleans French Quarter.
Day 1: Magic Kingdom
FP+: Meet Mickey, Jungle Cruise, Pirates
Dinner: 'Ohana
Day 2: Hollywood Studios
FP+: Star Tours, Indiana Jones, Toy Story Mania
Dinner: Liberty Tree Tavern
Extra: Mickey's Not So Scary Halloween Party!
Day 3: Epcot early Magic Kingdom evening
Breakfast: Cape May Cafe
FP+: Soarin', Spaceship Earth, Character Spot
Dinner: The Jungle Navigation Co. Ltd. Skipper Canteen
Day 4: Epcot all day
FP+ Journey, The Seas, Frozen Ever After
Dinner: Rose & Crown
Day 5: Animal Kingdom early, pool and relax afternoon
FP+: FotLK, Kilimanjaro Safaris, Finding Nemo Musical
Dinner: Shutters @ Caribbean Beach (Logan loves the steak)
Day 6: Magic Kingdom early, Disney Springs evening
Breakfast: Crystal Palace
FP+: Peter Pan, Enchanted Tales, Festival of Fantasy Parade
Day 7: check out, Magic Kingdom morning
FP+ Meet Rapunzel, Meet Tinkerbell, Meet Ariel
I'm ridiculously excited for this trip, as is Logan. This will be his seventh trip, I think my eleventh, but our first without Mommadog. I am trying to stay in a different resort every trip and eat at new restaurants as often as possible, made a checklist of all of the eateries and bars on property. I'll definitely make a trip report on this one!