Does anyone know where we make the panel selections? The D23 Expo app or the website? All I could see is the time we can start making the selections.
Here's the registration page to make panel selections on the website -
Here's a step-by-step guide to the random reservation selection process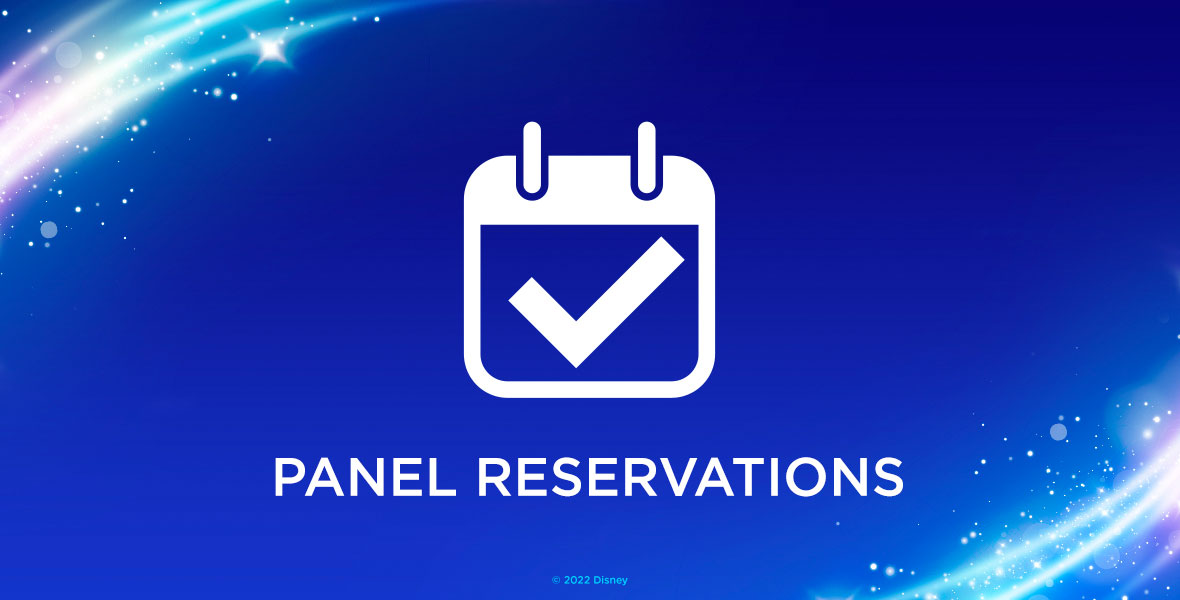 The D23 Expo Reservation Process ("Reservation RSP") entry period will open on Monday, August 15, at 12 p.m. PT, and conclude Friday, August 19, at 12 p.m. PT.

d23.com