Well-Known Member
Original Poster
An interesting article I just read did bring up a good point as of now the other 2 Disney shorts "Get a Horse" and "Feast" are now viewable along with "Piper" that's been on Disney+.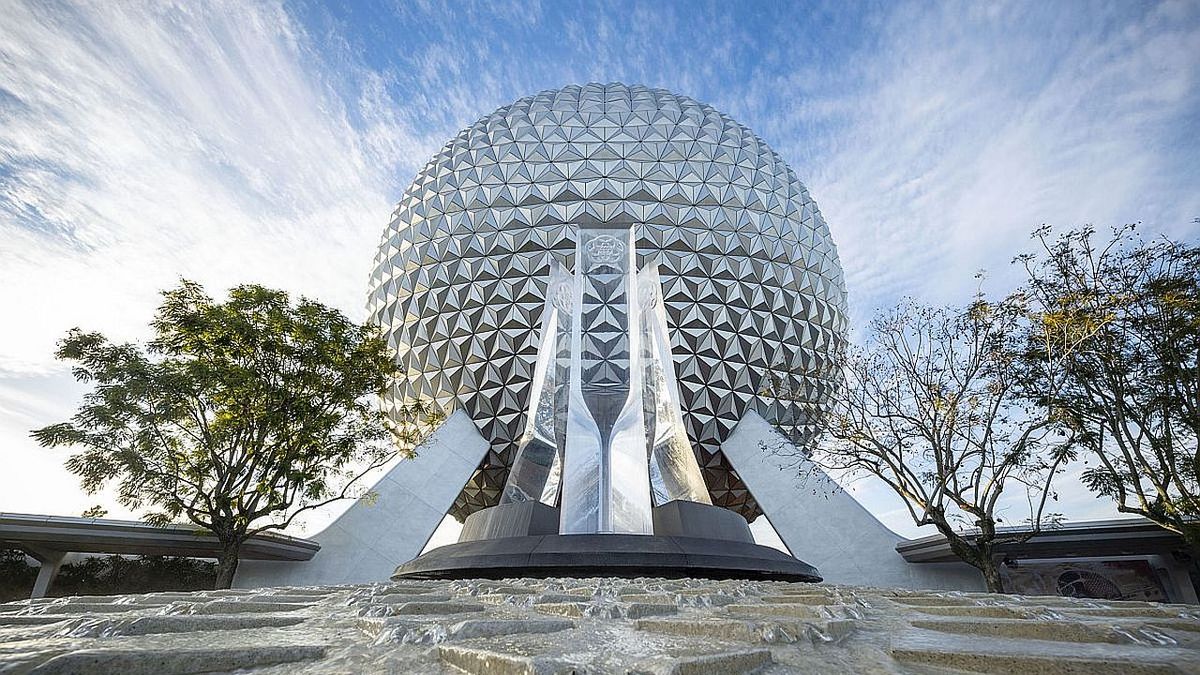 There's a connection between a current Epcot attraction and some new to Disney+ content.

www.cinemablend.com
If they were to do anything I still stand by for the return of Honey I Shrunk The Audience back into the Magic Eye theater just to at least keep the Institute theme going..