A look into what California is thinking -
"A decision to modify California's stay-at-home order will depend on six factors, including widespread testing that would allow the state to trace contacts and isolate people exposed to the coronavirus, Gov. Gavin Newsom said Tuesday."
"In addition to developing widespread testing ability, Newsom's criteria for restarting public life include:
• The ability for the state to care for older and medically vulnerable Californians, who are most at risk to severe effects from the virus, as they continue to isolate at home.
• The capacity for hospitals to handle a potential surge in patients.
• The identification of promising treatments.
• The development of guidelines for businesses and schools to allow physical distancing even as they reopen.
• The creation of a data-tracking system that provide an early warning if the state needs to reinstate a stay-at-home order."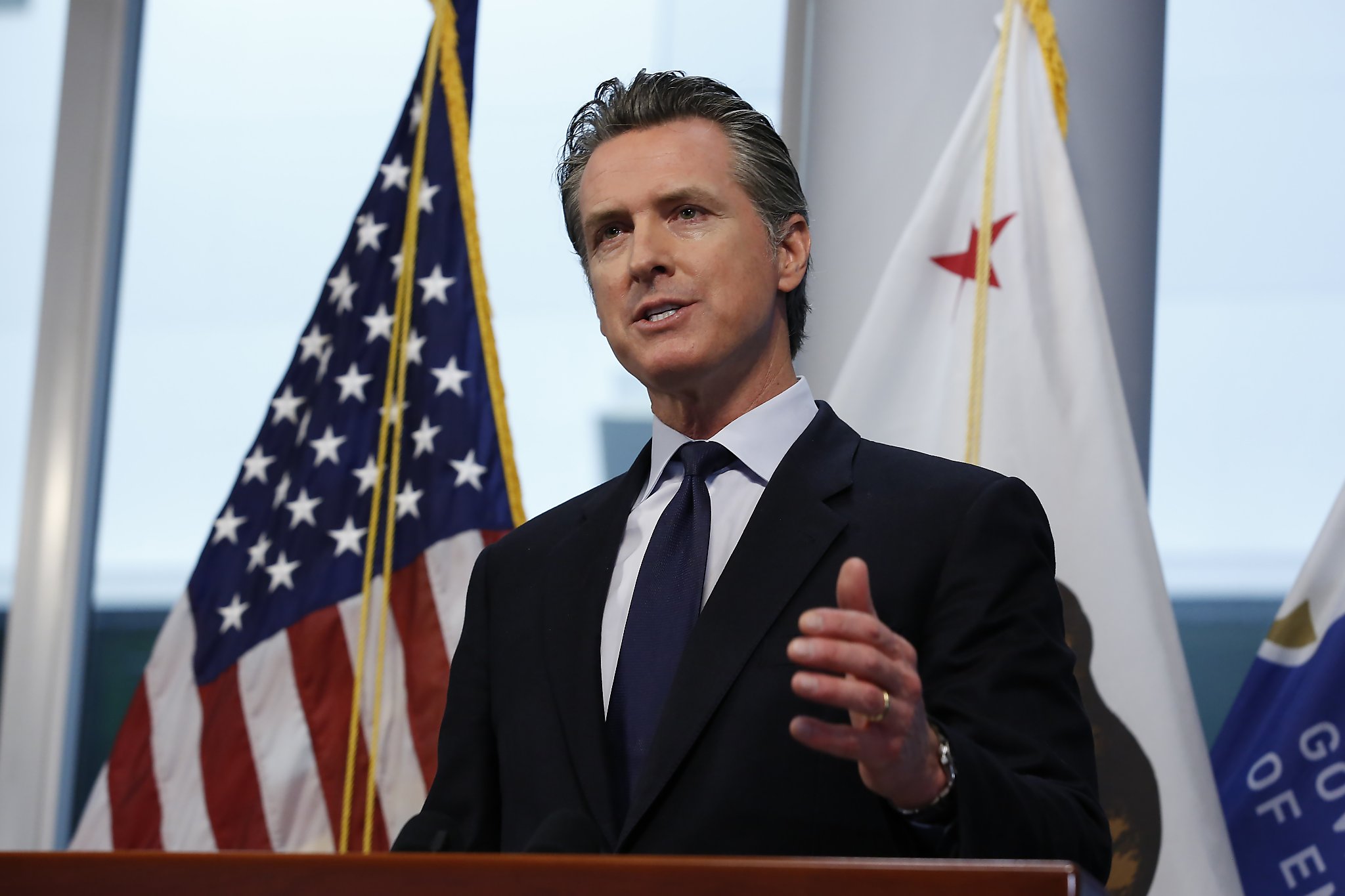 Even when lockdown measures are modified, life will be "anything but" normal, Gov....
www.sfchronicle.com
Also more information in this Twitter thread -