Looks like cases are going up but hospitalizations/deaths are not on the same plane. I am guessing this is what "living with the virus" looks like. I don't believe WDW or any other large orgainzation will take any action on safety measures like masks as long as the hospitals don't get overwhelmed.
I could be wrong though, not sure what WDW uses to guide their decision making.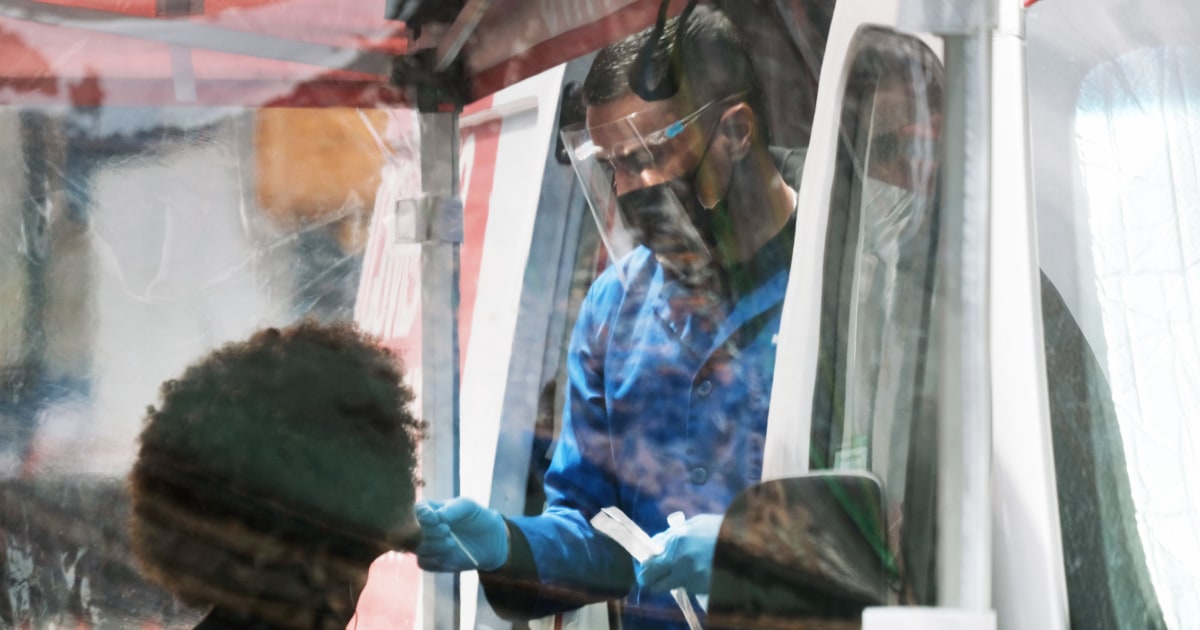 A lower rate of severe illness in some states may reflect high vaccination rates, the prevalence of testing and the use of antiviral drugs, experts say.
www.nbcnews.com