The vast majority of business interruption insurance does not cover COVID, a pandemic, or any other broad based interruption. The few insurance companies who didn't have specific language in their policies before do now, and they're all fighting claims based on the general language they previously had. Insurance is not covering profits, costs or anything else for shutdowns that are the result of COVID restrictions.


The "safe and effective" description is definitely doing a lot of work in the survey. It shouldn't really have to, but in the current state we've broken the CDC and are trying not to break the FDA too. Neither organization is supposed to be political is the point. With both of them suffering from more direct political message shaping and pressure to make decisions for political reasons.

That's the trust that needs to be there. If a vaccine was released tomorrow, the very first question will be "Can I trust the organization that approved it? Is the approval because the normal process has proven out that it's safer than the alternative or was it approved because of political messaging independent from the analysis?"

We can go back through the pages of this thread to see how the CDC has been broken with it's messaging and loss of trust. Let's hope we don't break the FDA too.
The FDA is already broken and has been for a long time. It is filled with people that are human, just like the CDC, and these humans have many biases and political or pharm ties. Now, that doesn't mean that they are a terrible organization but there are flaws and there have been for many years. Just take the revolving door of people who work in pharma and go to the FDA and then back to pharma.
About 27 percent of Food and Drug Administration reviewers who approved hematology-oncology drugs from 2001 through 2010 left to work for the industry they previously regulated, an analysis found.
www.npr.org
With all that being said, overall the FDA does get a lot right but as US citizens we should demand better. Even peer-reviewed research isn't without its challenges.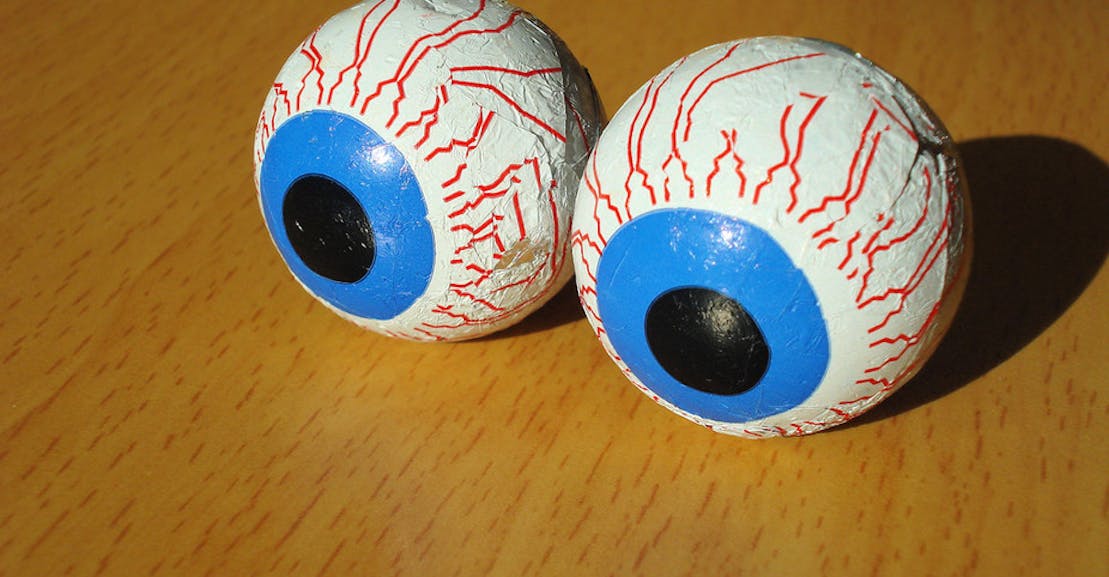 How to reform the journal publication process.
newrepublic.com
With all that being said this is why it is important for any public health information being given by the CDC and any vaccine approvals by the FDA to come with clear and concise messaging that is consistent.