Hey everyone - since I finally finished my other trip report I will get to this super delayed one
Who?
The usuals: my Mom (Mary) and myself (Megan) PLUS special guest --- my Dad (Jeff)!
Where?
The Yacht Club! We actually changed from the Beach Club last minute and I was so excited. We love the Yacht Club way more for some reason and we were excited to share that love with my Dad.
When?
October 29 - November 6, 2021
Why?
My Dad has not been to Disney since pre-COVID so we planned this trip forever ago to bring him back! He does not do well in the heat so we chose a cooler time of year (aka not our July trip) for him
Day 1 October 29, 2021
I got up at 3 am, got ready and waited for my parents to pick me up at 4 am.
Our airport drive and check-in/TSA experience went super fast. We grabbed some bagels for breakfast.
Then waited at the gate.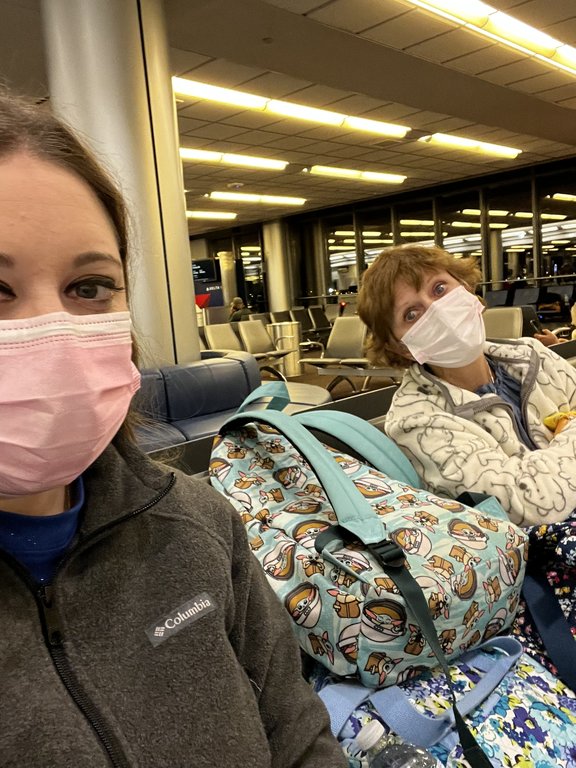 I assumed this is how all my photos with my Dad would look but he did better
We boarded our plane and left on time! How unusual
Magic Bands ready!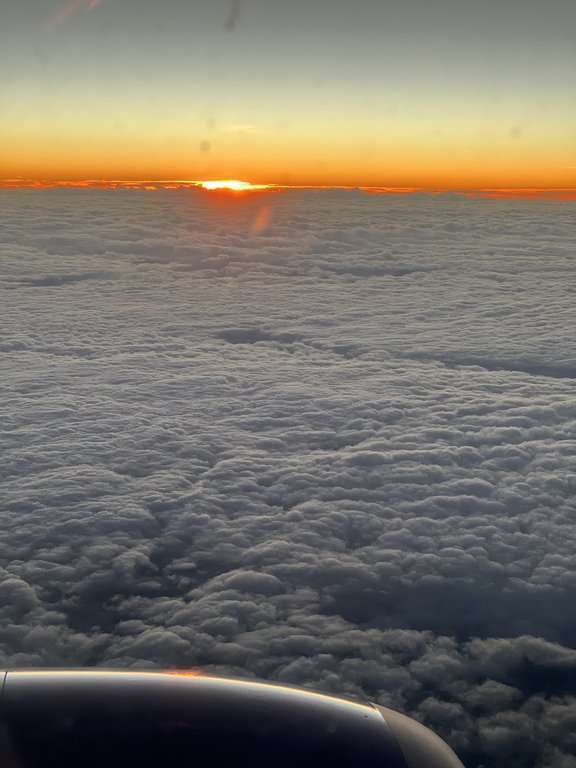 Our flight was very easy and we actually landed quite early ! Woohoo!
I love this monorail wrap
Close up of Figgy
Fonorail !
Next up: Day 1 continued