Hello and welcome to my very first trip report! I've been following along to many people's trip reports over the past few months, and I've decided it's time to come out of the shadows and write my own! I so enjoy reading trip reports on here - it helps me feel like I'm really there, and allows me to live vicariously through others while I'm pining away for my next Disney trip. I hope that I can give some of you the same joy that you have given me!
Let's get down to the details...
Who: Katie (me)
And Jason (my husband)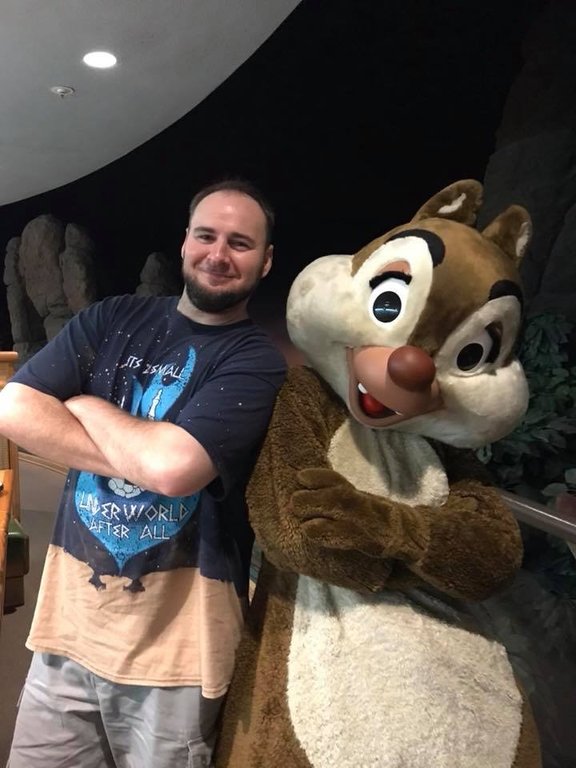 We're a couple of WDW APs, Georgia Peaches, and #ChildlessMillennials who just celebrated our sixth wedding anniversary.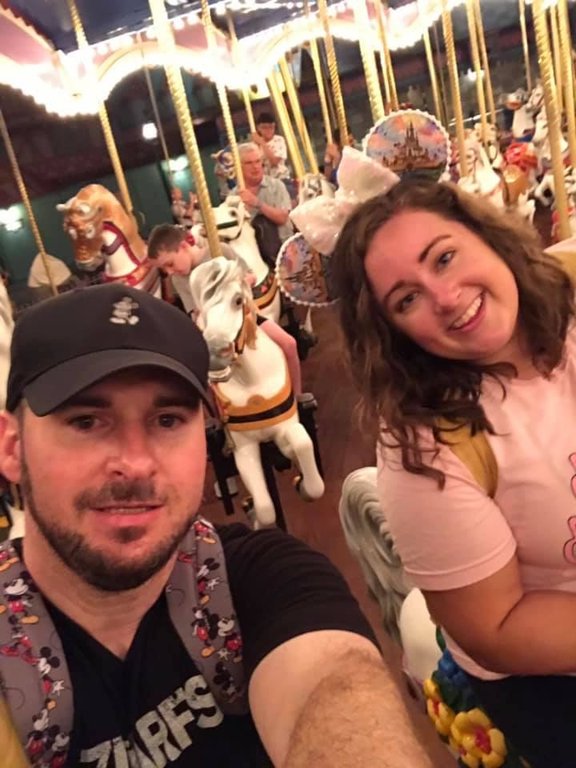 This is our second trip to Disneyland - here we are on our first trip back in 2016.
When: Flying into San Diego on November 30th (more on that later), driving up to LA on December 1st, and checking into the Disneyland Hotel
for five nights, 12/1-6.
Where: The Disneyland Hotel!!! We stayed across the street at the Tropicana Inn on our last trip - the hotel itself was
fine
. Clean rooms, pretty affordable, and a five-minute walk to either park. BUT we are SO SO excited to be staying onsite this time around!
Why: We love the Disney parks during the holiday season! We went to Disneyland the week after Thanksgiving 2016, and we've done WDW the last two Christmas seasons. We'd love to do Disneyland every other year, but it is SO. EXPENSIVE. to fly to California from Atlanta. It's a 7-hour drive for us to get to WDW, and we have annual passes, so WDW is much more cost-effective for us.
I hope that you all enjoy following along!