Hey guys! I have been back for awhile and to be honest I was not planning on writing a Trip Report because I have a lot going on right now. However, I was looking through all my pictures the other day feeling a little sad about not writing one. So...here we are! To be honest this was a long trip so this is probably going to take me forever to write (especially since I have a few trips coming up)
Ok...let's get down to it !
Who?
My Mom (Mary), my sister Jill and myself (Megan)
This is from our last trip together in Feb 2020
When?
May 20-30, 2021
Where?
Boardwalk Villas - staying on DVC points!
Why?
Jill and her husband Nick adopted a baby! If she is ok with it I will post a photo at some point of him. Funny enough we planned this trip before they got matched with a baby! They have been going through the adoption process for over a year and we thought it would give her a boost if we gifted her this trip! Literally like 2 weeks after we officially added her to the trip she got the call! It was perfect timing!! The baby was born just last week
Also side note my Mom and I were supposed to be in Disneyland/on an Adventures by Disney tour this trip which is why it was so long
Day 1 - May 20, 2021
My Mom stayed at my house so we could drive ourselves to the airport instead of waking my Dad up super early on a Thursday.
We got up at 3:30 am, got ready and headed out the door!
We made it to the airport and found the best parking spot! I was so happy ! It was our first time driving ourselves to the airport
I avoided an overweight suitcase thanks to a home scale so.....phew!
Took some photos when we got there!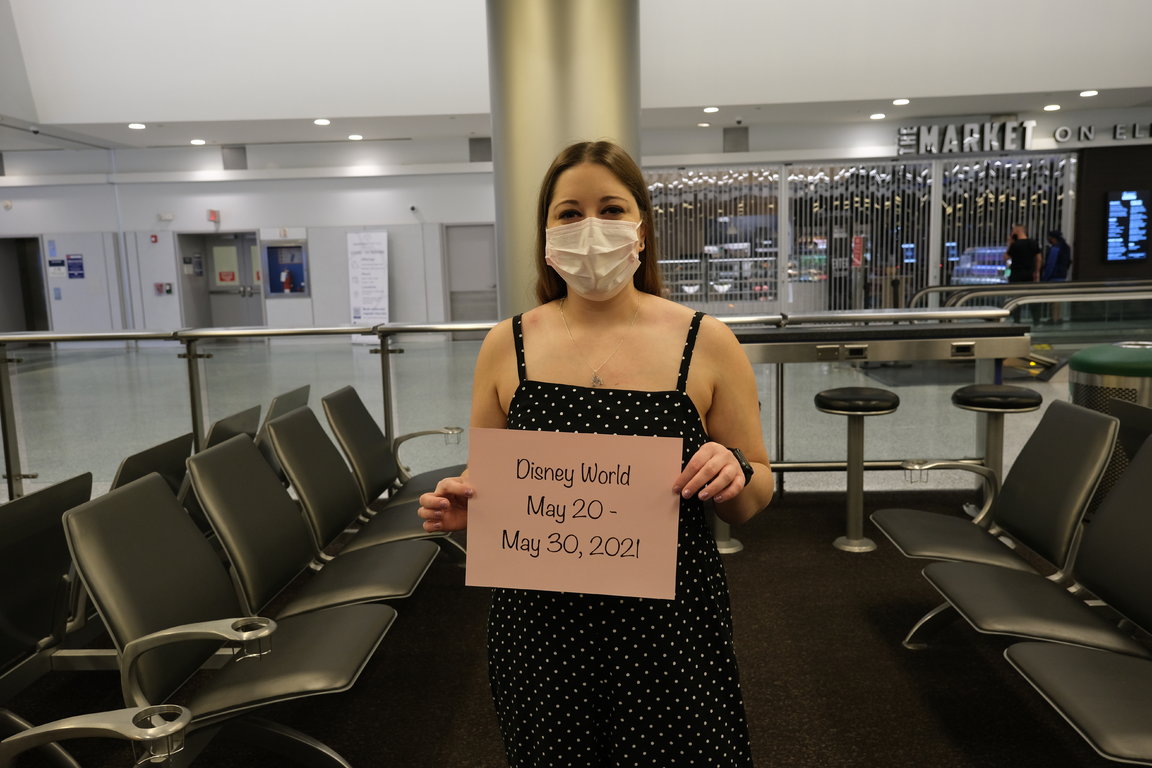 Oh I should mention that Jill came a few days later!
We were starving so we tried to rope drop our usual breakfast place...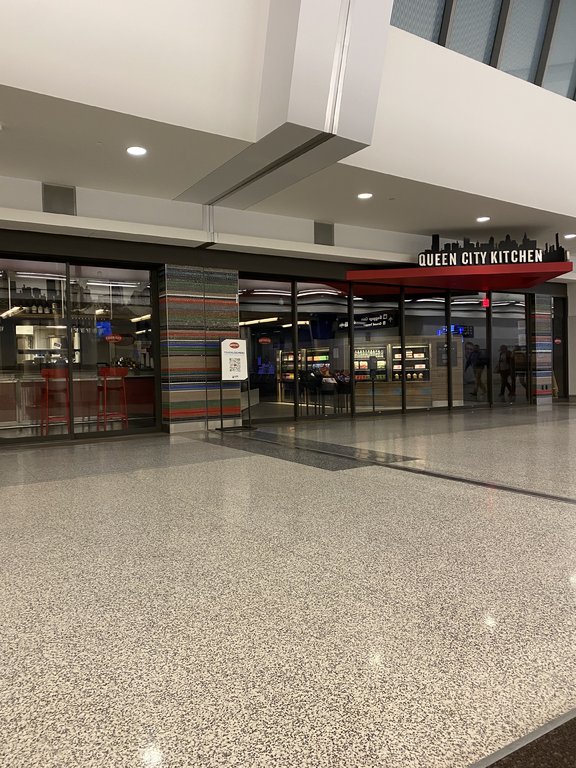 But...it was supposed to open at 5 and it did not so we ended up eating cookies and licorice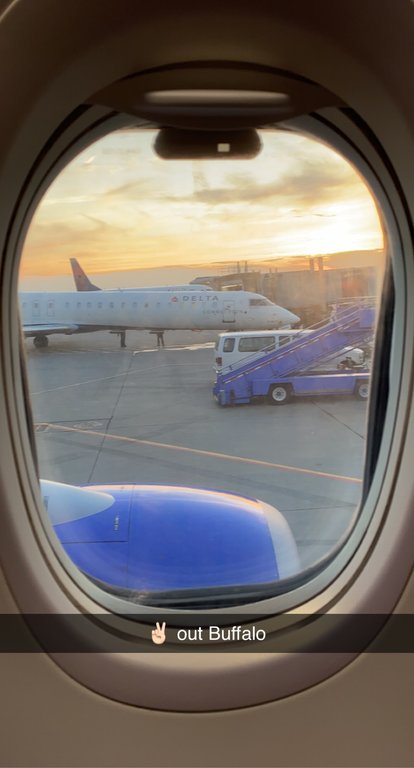 New sparkle Magic Bands
Plane selfie !
Next up: more traveling !