Administrator
Moderator
Original Poster
What are your thoughts on the goings on at Twitter?
Predictions of Twitter failing as soon as Monday.
In response to staff leaving, former Twitter vice-president Bruce Daisley told the BBC there were former Twitter engineers claiming the social media platform could "fail as soon as Monday".
"There's a large number of features that really seem to be predicated on having engineers on site," he said.
"If those engineers have gone, then it does threaten the sustainability of the product.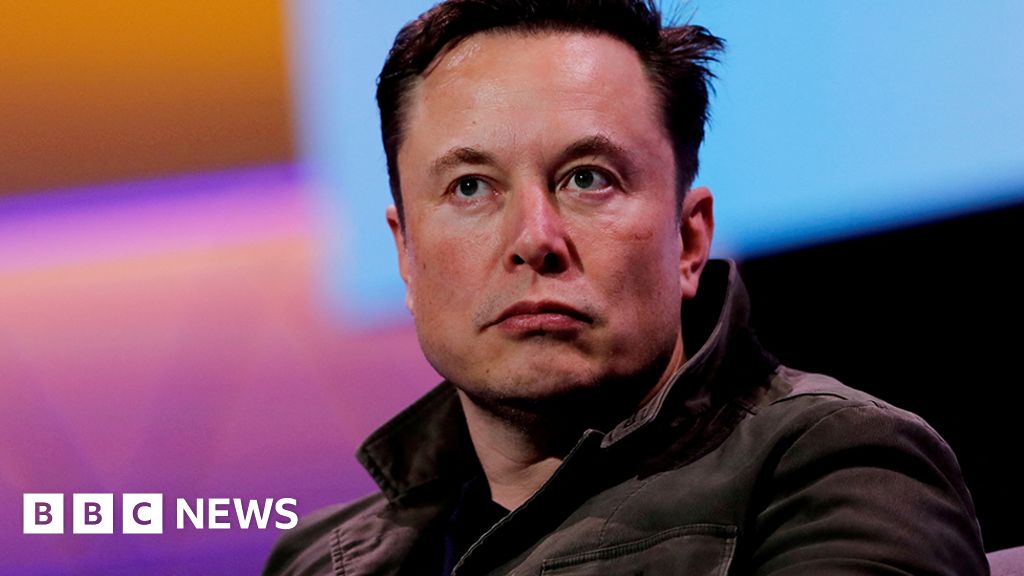 It comes amid reports that large numbers of workers have resigned from the social media platform.