Well-Known Member
Original Poster
Is there a reason why the castle
still
has 60th anniversary 'diamonds' stuck on the turrets? It's not a good look at all. What are they trying to achieve with this?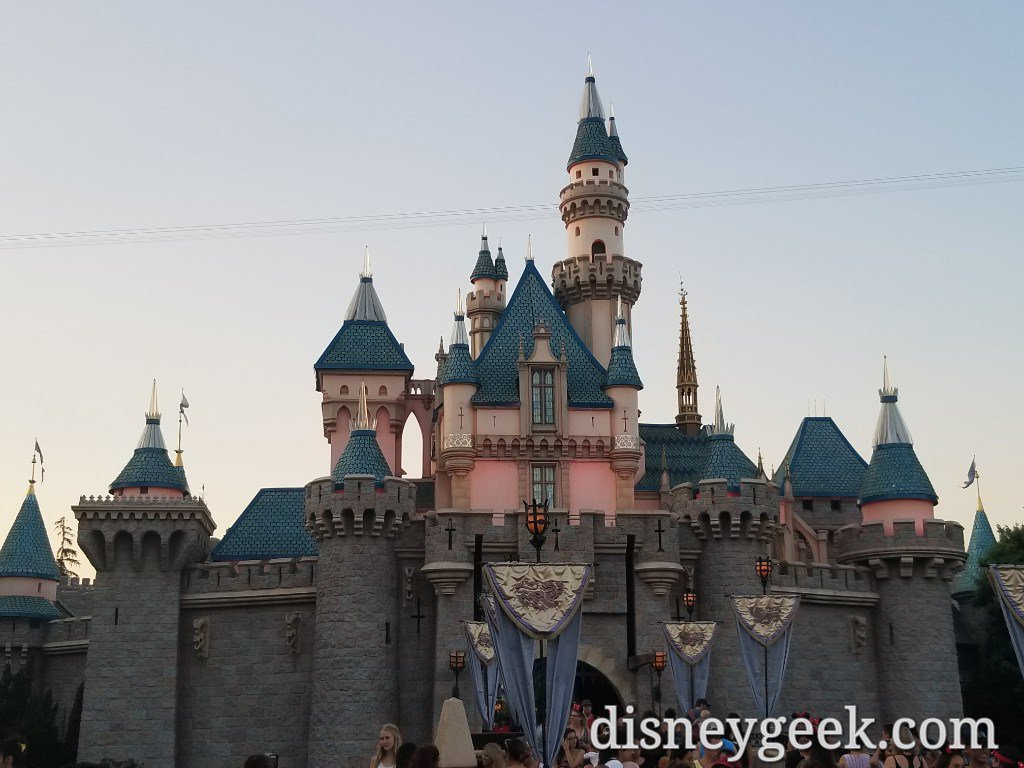 But then again it's not as bad as Disneyland Paris having their Christmas lights up for three years straight without removal
They aren't even in use for anything.