Well-Known Member
Original Poster
Haven't been back for 24 hrs and the post Disney blues have already begun.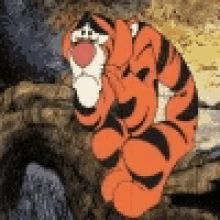 Why? This was the best Disney vacation we have ever taken...ever!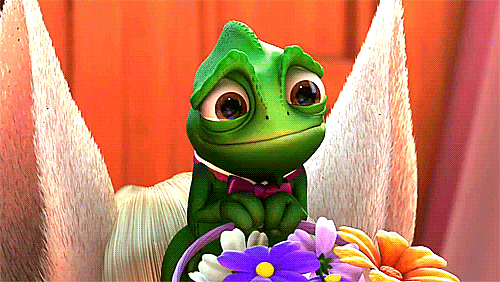 One thing to note, the park-hopper passes were a must this trip. I will explain during this trip report why.
So, without further or do, I will begin this trip report. Why the title? Well...we started with a strict budget, and then we realized how wonderful Disney was this trip and wanted to bring the magic home. So we bought a lot of stuffs and ate at mostly Table Services.
We went all out with no regrets, and we took lots and lots of pictures.
Last edited: