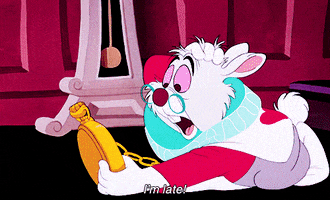 Has it only been four months? Yep, February 6-10. Pop Century, party of 6.
I started a Pre trip report and then, I'm not sure what happened. Life, I suppose.
So, I will attempt to do a quick one now and share some pics at least and then
for the next trip....which is already booked for January 2022, I will try to do a semi live report.
Day 1
We started out at 2:50 a.m. with two sleepy but very excited little boys and arrived at our home away from home at 9:30 am.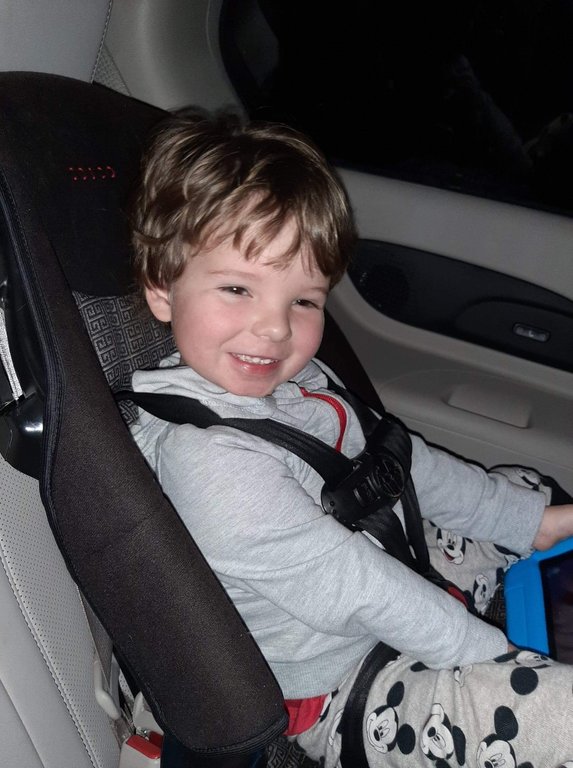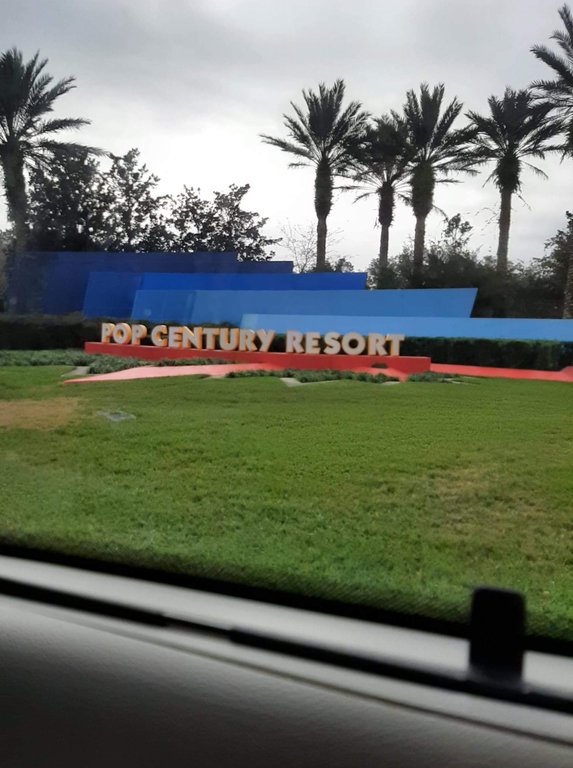 We started check in online but of course the rooms weren't ready yet, so we Hopped on the skyliner and headed to Epcot. Along the way, we saw a friend.