Wow. I haven't posted or interacted with my Magicians in so long.. Do y'all even remember me?!
I had a work trip booked back in April 2020 -
CANCELLED
I had my (first) Christmas trip planned for December 2020 -
CANCELLED
I could've managed the trip pandemic wise in December.. but I work for a large state university. They told us "sure you can travel, and then you have to quarantine for two weeks after you return and use PTO to do so." Uh... no thanks.
It's been such a hard year, I needed something to look forward to.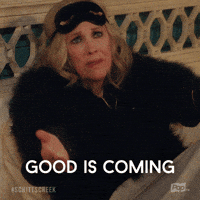 I have had some EXTRA stress (because who doesn't need more of it these days?!) that I have been pretty open about if you follow me on other social media channels. My husband, Ian, and I have been struggling with infertility for a number of years now. It is one of the reason it made it hard to come read trip reports, lots of guys and gals celebrating this wonderful event (but painful for me to see) When the pandemic began, we finally started going the *
science
* route to help the process of starting our family. The very expensive and emotional process. All I wanted during this time was to be home at Disney World, but no dice. After our cancelled December trip, we had moved on to IVF.
We had some successes, some failures, and lots of heartbreak. Sometime in March I decided that I couldn't put my life on hold indefinitely, and booked a trip to celebrate my 30th birthday in November - plus seeing WDW at Christmas which was my goal in 2020!
(sensitive warning)
And then this little embryo....
Finally turned into...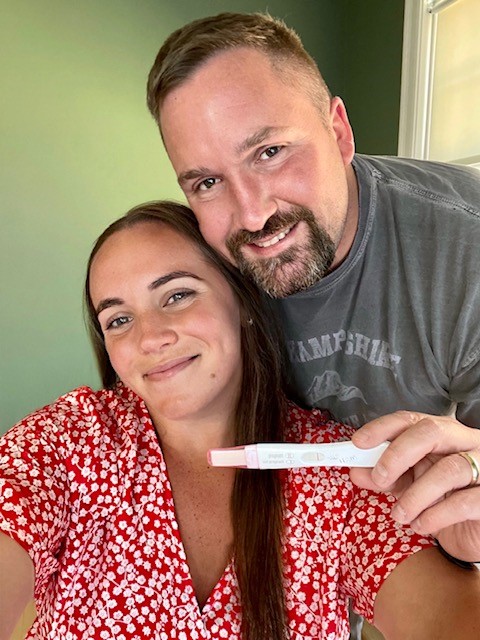 The very best thing to happen during this AWFUL period of ours lives! Baby N is due December 30, 2021!
(also, if you follow me on Instagram, I haven't announced this yet - so you have the insider scoop!)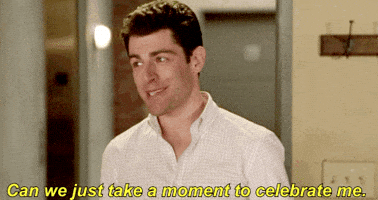 So.. Why am I posting HERE?
The November trip we planned was a bit too far into my pregnancy … so I made a quick change to the end of September!
Our NEW and BOOKED trip with flights PURCHASED is:
When
: September 24th - October 2nd
Where
: Pop Century (Ian's first time NOT at a Deluxe..)
Who
: My husband Ian & me + a baby on board!
Why
: Well.. birthday/babymoon ALL THE CELEBRATIONS. Mostly.. a final trip with just us before we are a family of 3!
I mean.. 4! (Sorry Gus)
I feel like I'm really going to use this PTR in the coming months to get any advice on doing Disney pregnant and trying to be as prepared as possible. Setting my expectations accordingly always helps to ensure a more successful trip. ALSO - really hoping to do the Boo Bash!
So - here's to my first trip in WAY too long and bringing along Baby N (to be!)
Last edited: