Well-Known Member
Original Poster
Ba dum cha! Guess who's backkkkkkkkkkkkkkkkkkk
For those who don't know me, I am Nicole. They say a picture is worth a thousand words so, I feel like the above photo is as best of a description of myself as I can give. I am known to my fiance, my family, my friends, and coworkers as "the girl who's obsessed with Disney." And let me tell you, they ain't lying!
My last trip to Disney was in November, I went with my husband to be, and our wedding is in June 2018. One would think with wedding planning and saving, there could possibly be no time for a Disney trip!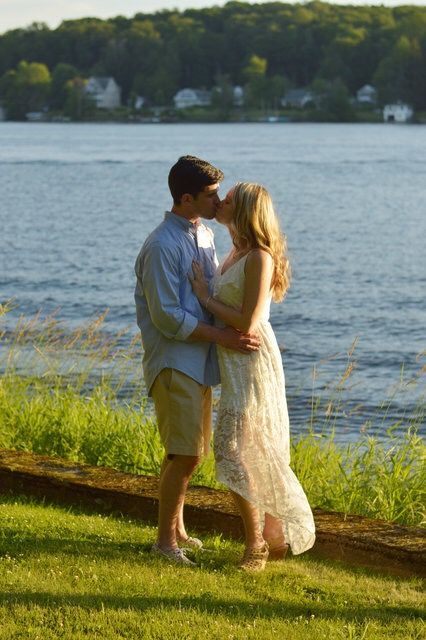 But what's a girl to do?? Pandora opened, Happily Ever After debuted, and FREAKING RIVERS OF LIGHT is functioning. I dedicated wayyyyyyyyyy too much of my time harassing imagineers (sorry David Miller), stalking social media accounts, and befriending cast members to find out information on this nighttime spectacular. I may even be dubbed "the Rivers of Light stalker" but that's all in the past! I am better now...I promise!! Muhahaha!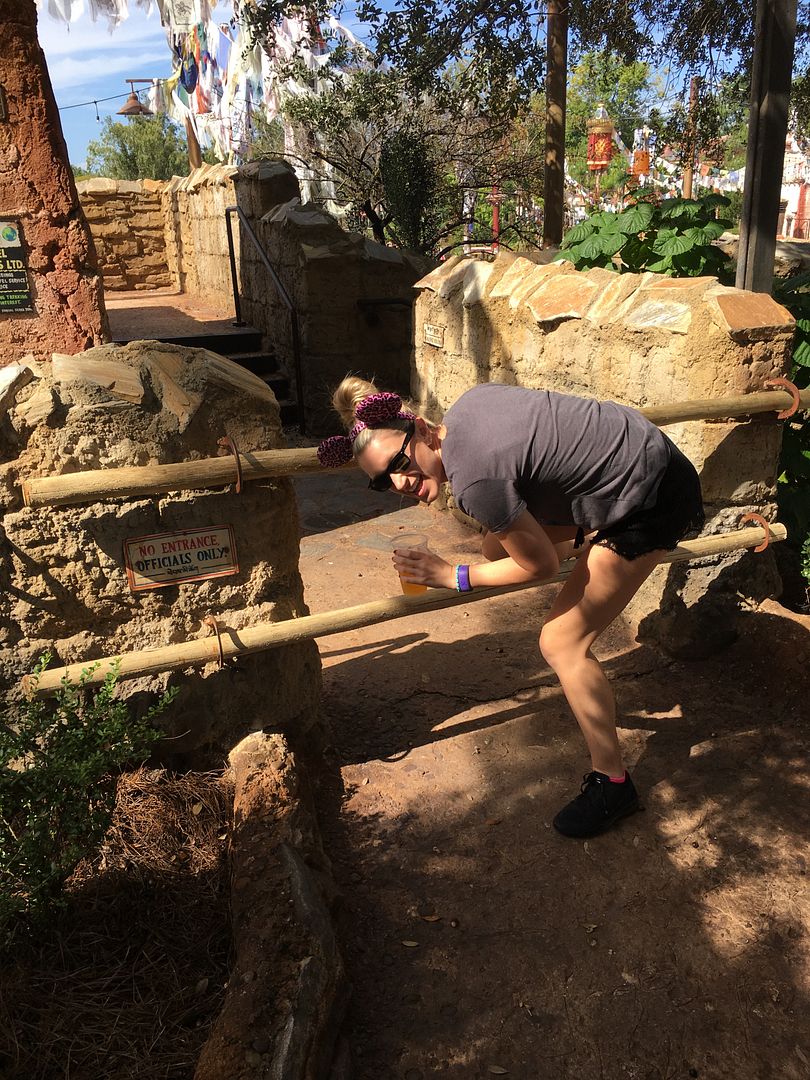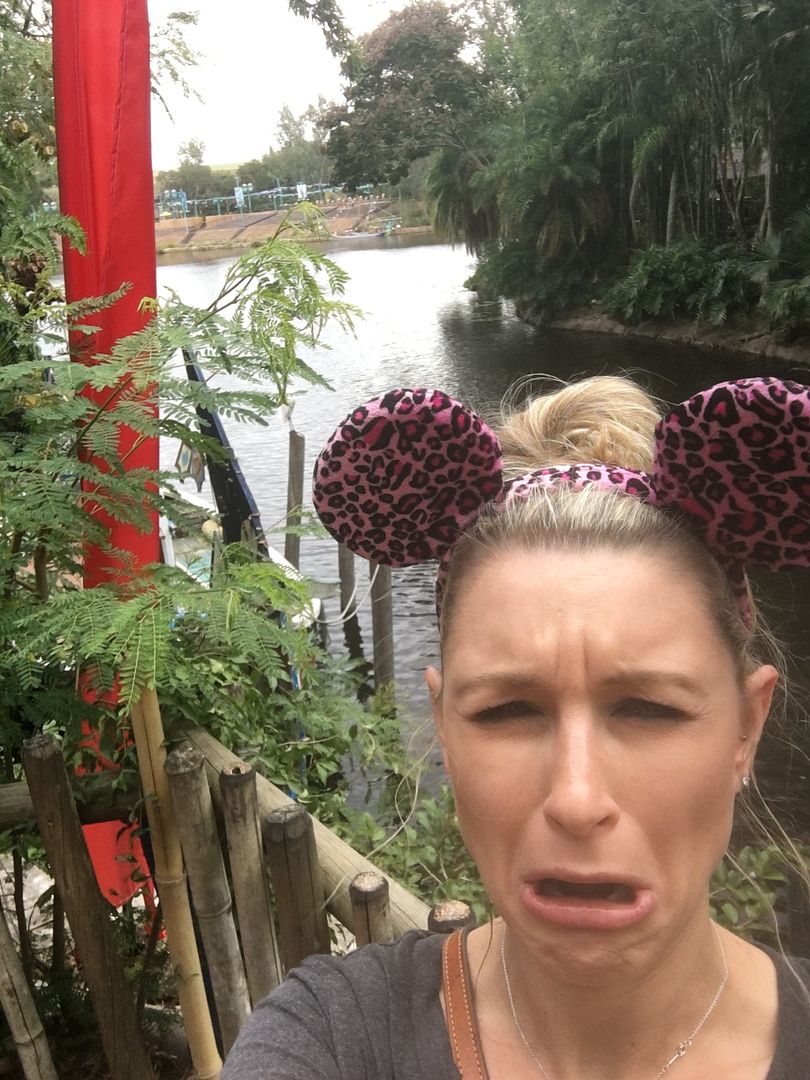 Thankfully, my best friend is equally obsessed with the World as I am. You may remember her from past trip reports! (shameless plug)
We went for 10 days in July 2013. I've never laughed so much in my life. I think I had six pack abs after this vacation from the constant giggling!
JULY 2013 REPORT
We had so much fun we did it again in August 2014... and we added a cruise to the mix! Disney Dream was A-MAZZZZZZZZ-ING. I will cruise with Disney again, you mark my words!
AUGUST 2014 REPORT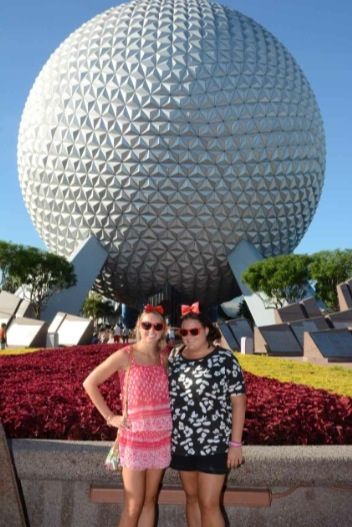 I may have planted the Disney seed awhile ago in her ear... and now (tonight) we've come to book our third Disney trip together. It's official. I AM GOING TO DISNEY WORLD!!!!!!!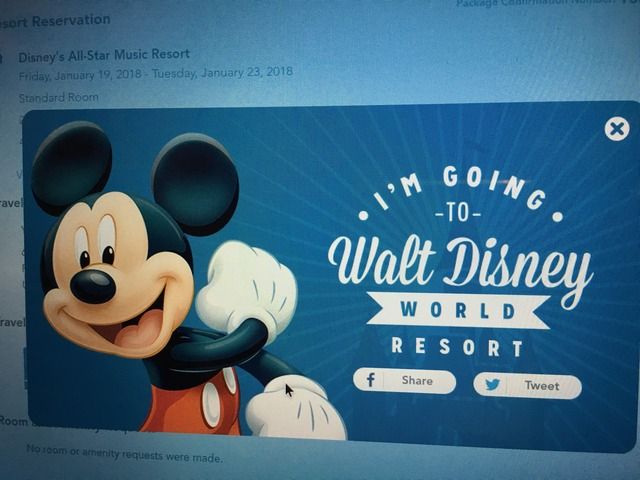 We are going to Disney Friday, January 19th to Tuesday, January 23rd. The trip will be short and sweet, and totally spontaneous. NO ADRs? WHO AM I?!
We were originally trying for President's Day weekend, but flights and rooms were just sooooo expensive. After what seemed like a trip no-go, my friend was able to take a long weekend and my manager agreed to the time off as well. WHO GOES TO DISNEY IN JANUARY?! UM HERE WE COME!!
I have no idea what to expect weather wise, or crowd wise.. and I am just hoping there is not a massive snowstorm in NJ that week! You stay away snow! I must get to the World!!!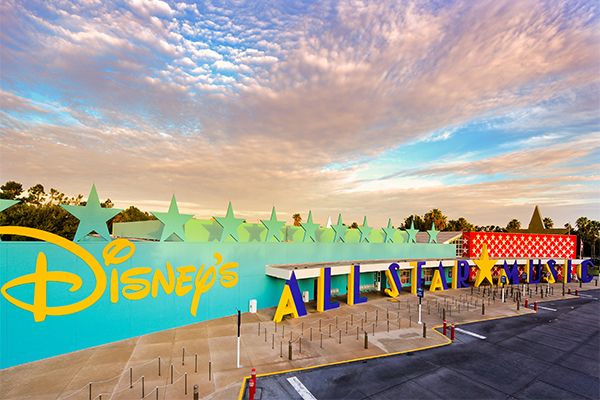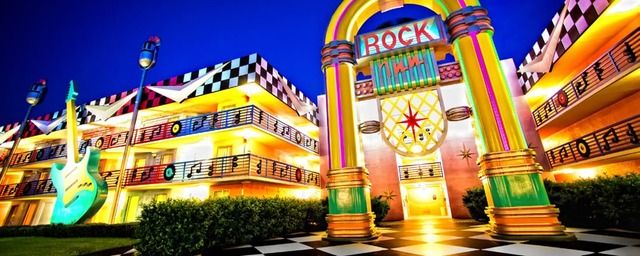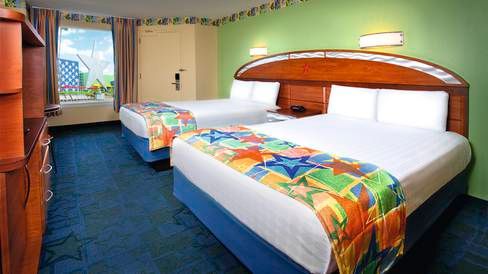 We are staying at All Star Music. We will fly in Friday night and have 3 full parks days and one 1/2 park day when we fly out Tuesday night. We decided against Park Hopper, just because we plan to stay at one park all day long, and the parks close EARLY. Like 8 PM.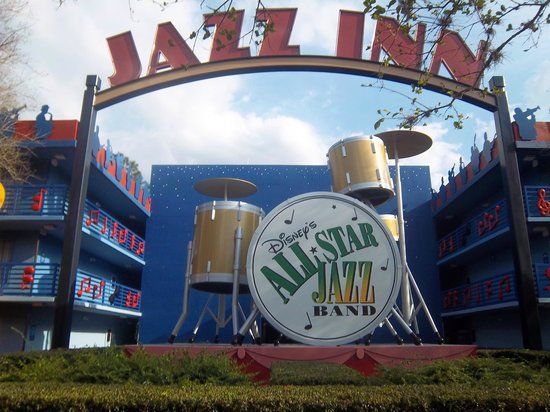 We requested to stay in the Jazz section, because Calypso is all preferred rooms, and the Cast Member on the phone laughed at us. She said most people don't want to stay in jazz. LOL! Hopefully our wish is granted!
We want to be close to the food and bus stops! Priorities people!
So far here's our plans...
Saturday Jan 20th
.. Magic Kingdom. We may have broken our no ADR rule and booked Cinderella's Royal Table for breakfast.
The park opens at 9 and there was an available reservation for 8:05 AM and we just couldn't resist! I want to be in the park before everyone! (Is this selfish? I mean it's my castle isn't it) We are going to do quick serves the rest of the trip, so why not start off with a bang!
We'll stay until the 8 PM close and maybe head to Disney Springs? Or to bed, either is possible!
I'm super scared to see Happily Ever After, but everyone on here seems to like it, so I'm going in with an open mind!
Sunday Jan 21st
.. Epcot. This park is open 9-9. Saw there is the Festival of the Arts occurring while we are there. I know nothing about this festival and feel like a total Disney newbie for not knowing a thing! Must research!!! I have no clue what to expect!!
Monday Jan 22
... ANIMAL KINGDOM.
MY ONE TRUE LOVE. THE PARK TO END ALL PARKS. THE REASON I BREATHE. Okay, okay, ya'll should know my love for AK. And this is prior to Pandora and ROL. I cannot wait to see Rivers of Light. I may die. I'm not even kidding. Dead. Throw my body on a float and let me rest in peace in my own personal heaven.
AK is open with Extra Magic Hours from 8-8 so we are planning to spend our full day there. I'm thinking of doing lunch or dinner at Satu'li Canteen. Guess I better try and watch Avatar again. Fall asleep every time.. don't tell James Cameron!
Tuesday Jan 23rd
.. not sure. HOW CAN THIS BE?? Do we do Hollywood Studios? It seems so under construction that I think I'd be OK skipping it this trip. But can we fly all the way to Florida and not go on the Tower of Terror? Is this against Disney obsessed guest policy? Will I be banned from these forums?!
We think we will just wing this day. Our flight isn't until 7:30 PM so we'd at least have a good few hours in whichever park we chose.
So there ya have it! This girl is going to Disney!!!! Any tips, comments, advice would all be greatly appreciated!
"All you need is faith, trust, and a little bit of pixie dust and you can get your way and go to Disney." I may have edited that quote just a little.