Ok I've never done a trip report before, but tomorrow I'm heading down for 3 nights by myself and I thought it would be fun to do the live report.
WHO: Minthorne (Neal)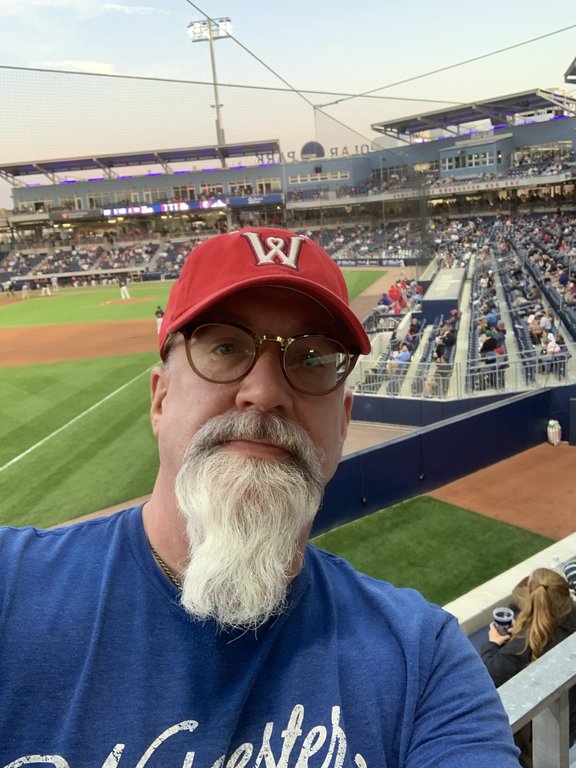 bearded
unbearded
WHERE: SSR studio
WHEN: 9/10-9/13
The original plan was traveling with my friend's family for a week where they were staying in a 2 bedroom at BCV with the in-laws for their daughters 4th birthday. The room was full with the extended family so I was staying at the Swan with my friend's dad to be close by. We joked we were the bad boys who needed to be separated to not keep everyone awake.
With the state of things Covid wise the big group decided that they would postpone this trip last month. Well, I have an active Gold AP, the flights paid for and cheap on SW, I'm vaccinated, and I was able to find 3 nights on points at SSR which was a big savings over paying for the Swan. So gosh darn, it I'm going alone!
GOALS
See HEA one last time.
See Ratatouille with my AP preview.
THE PLAN
Early flight tomorrow arriving at 9:50am
Friday: Epcot - hop to Mk for HEA
Saturday: HS day. Either stay for fireworks there or hop to MK to get emotional at HEA again. (I can go the distance!)
Sunday: AK day. Hop to Epcot for AP preview of Ratatouille at 7 and then watch Epcot Forever (or for another 2 weeks)
Monday: Leave bags with a bell services. MK in AM and back to room for DME at 2pm
Hope you'll tag along and keep me company. I'm packing right now knowing…
Last edited: