Wow, wow, wow. It was just amazing. I love cruises, this was my 6th, and this ship did not disappoint!!:sohappy:
What: This was a Disney Dream preview cruise. Earmarked agencies like Kingdom Konsultants were able to attend. This was the cruise before the maiden voyage. Pam was awesome and took as many agents as she could.
Who: This ended up being another girl's cruise! My hubby's base is preparing for a large inspection so he knew he couldn't get away. I just took the kids out of school in October for a week at WDW, so they were out! Girl's cruise!
Here's me, travel agent forced to go to Disney and take Disney cruises as often as possible. Now a preview cruise on the Dream? Man this job just keeps getting harder.:lol::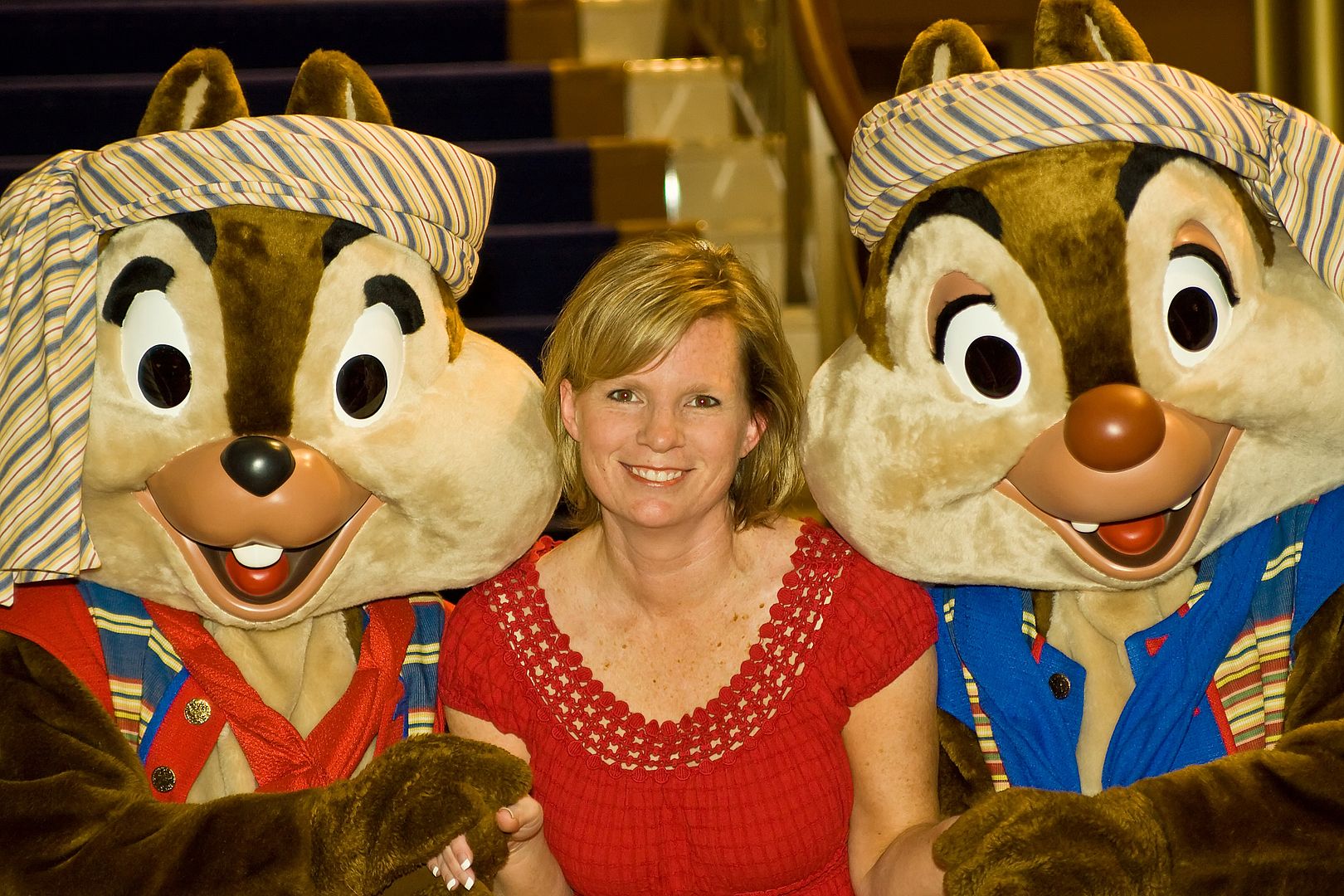 My sister. See the resemblance?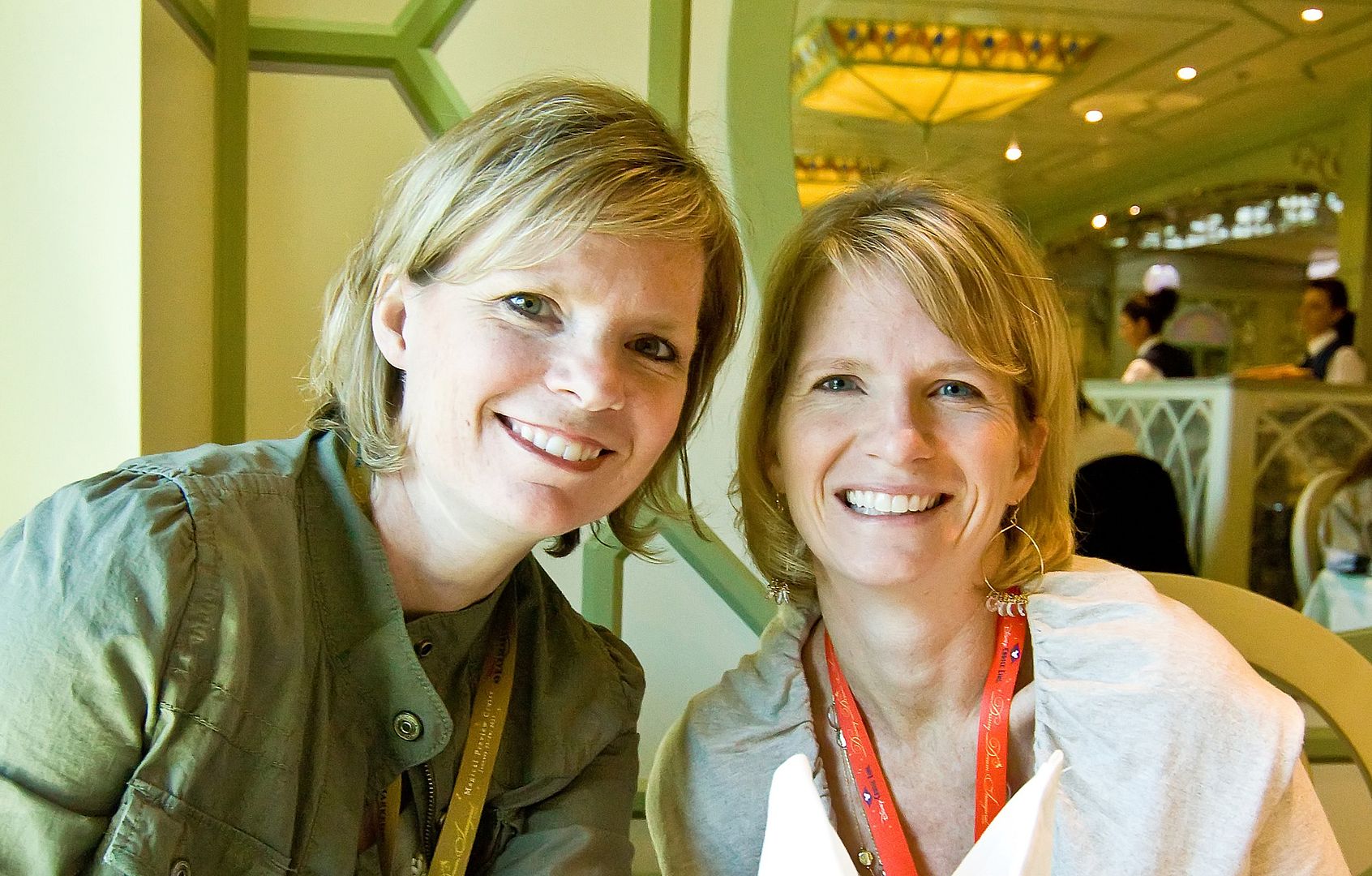 My mom. She's been on a few of my cruises and did not want to miss this one!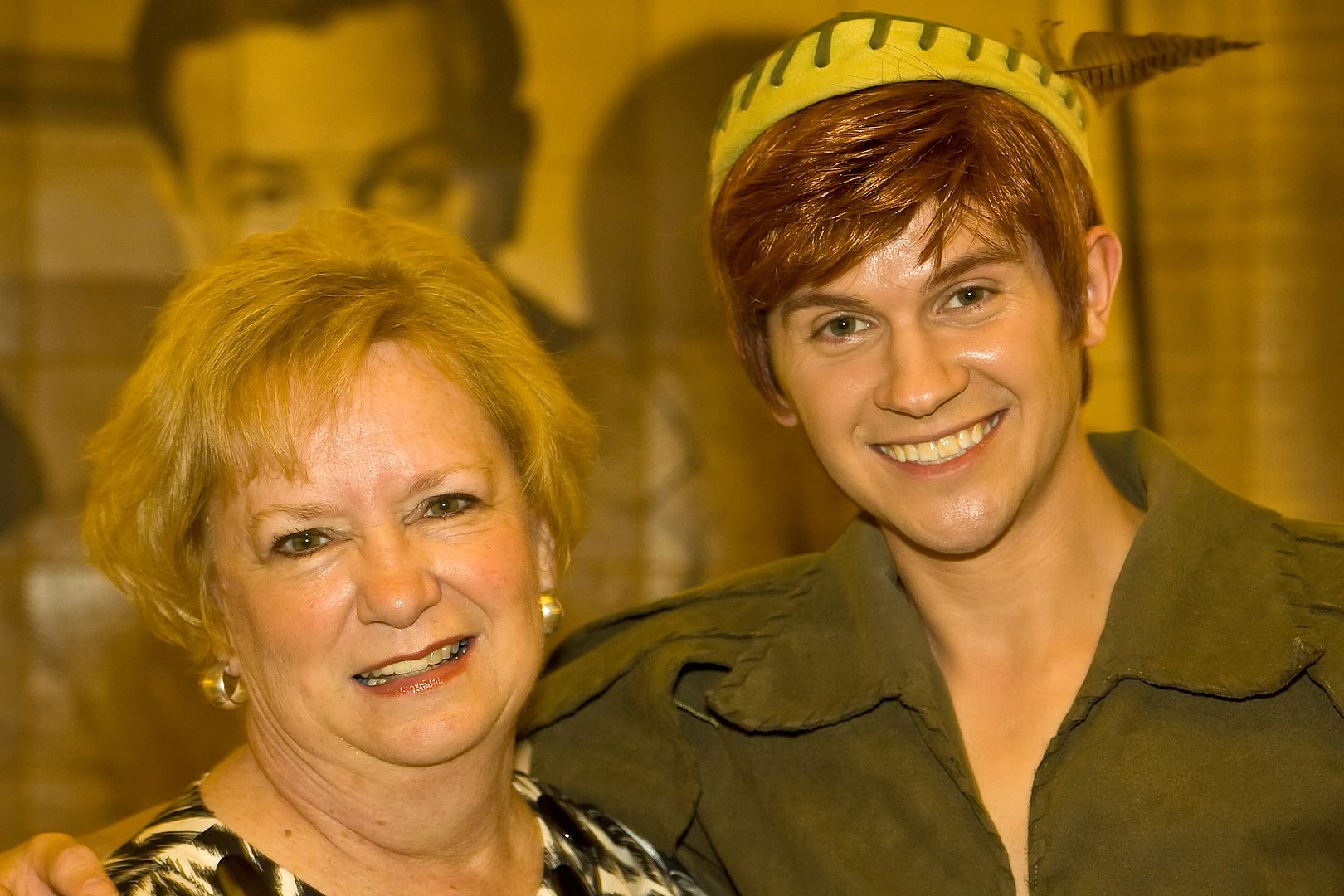 My dear friend Misty. She is a Disney fanatic. Has been as long as I've known her. When I called and asked her to go, she was literally screaming into the phone! Now that's the kind of reaction I like!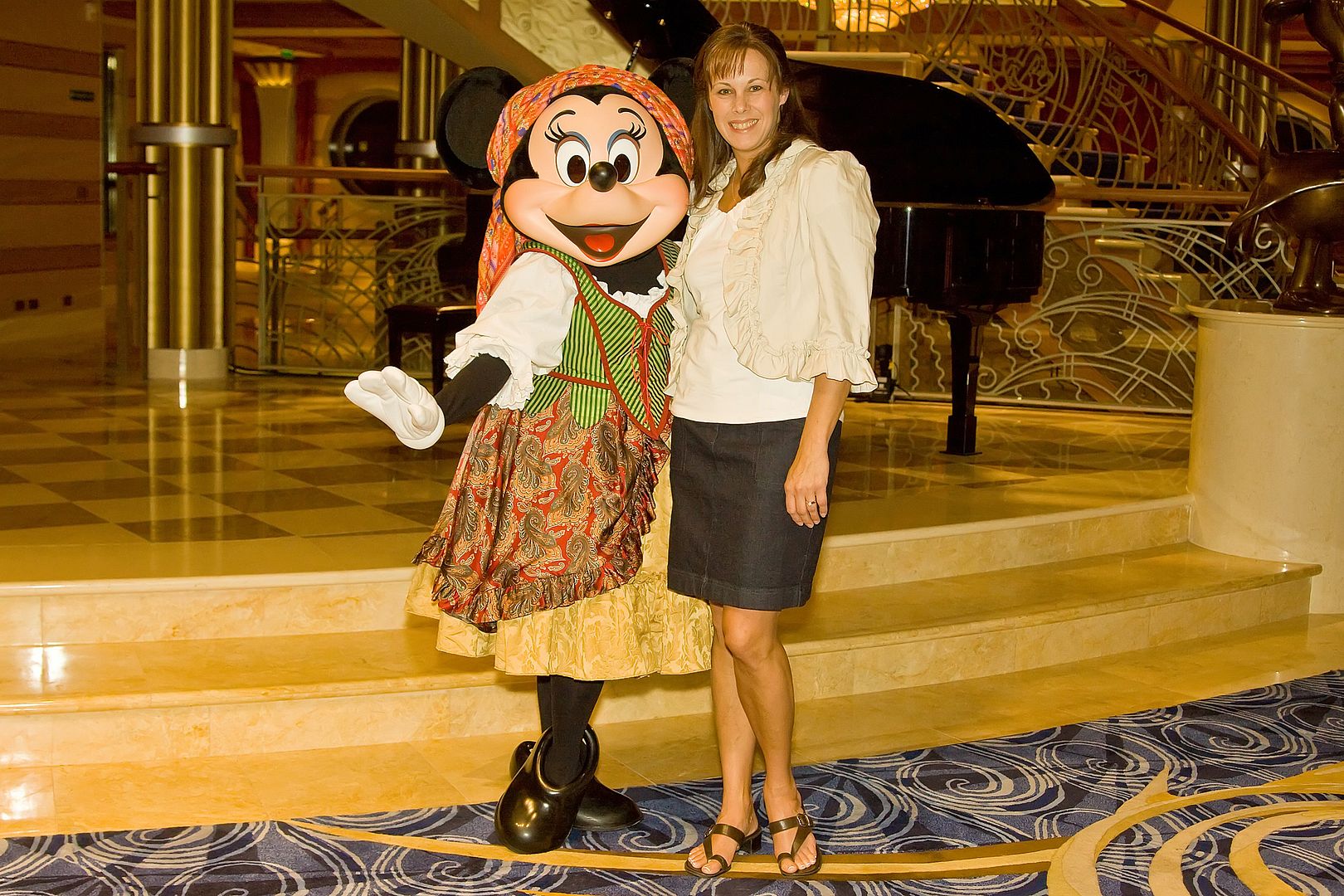 Last but certainly not least, several of the Kingdom Konsultants were on this cruise, so here we are! Not a great picture, but it's a funny story that will be told later in the trip report. :lookaroun From left to right here's Marie, Richard, Pam, Me and Jenell: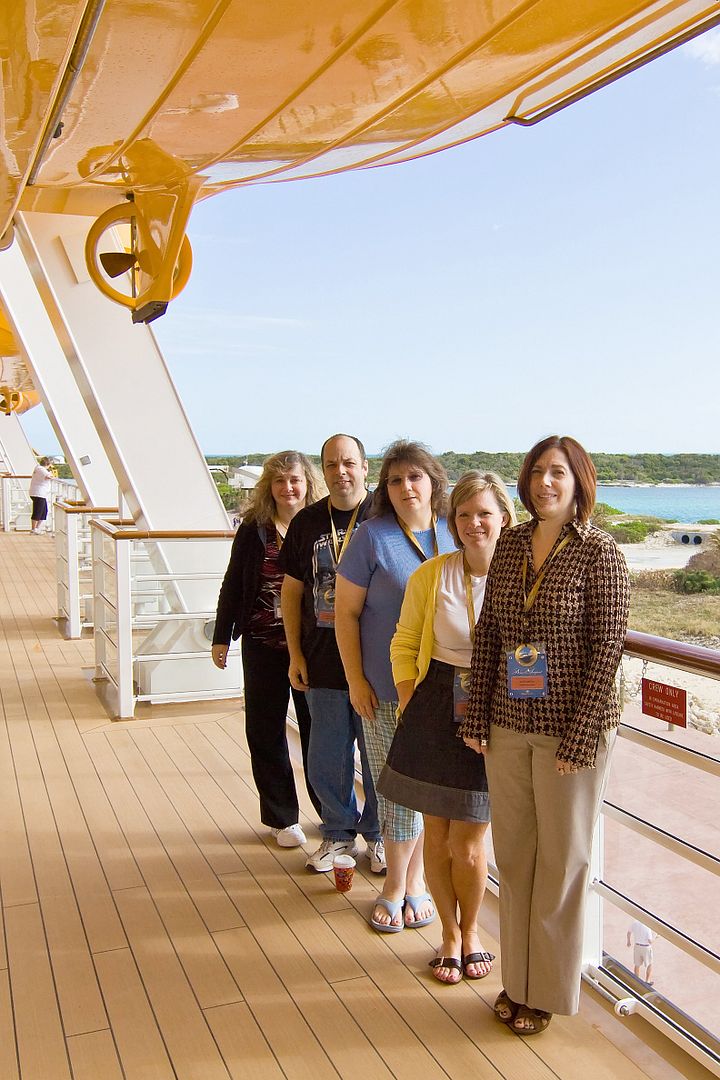 After Christmas ended, I felt like I was finally able to get excited for this trip. The first thing I did after all my out of town company left was get out my suitcase!! :sohappy: The next thing I did was look at our flight times again. As it was, I was the last to arrive. I can't stand that!! My sister and mom would be calling me from Disney and torturing me while I was still in transit! I decided to call United and see what they could do about that. Well what do you know, they had an earlier flight they could switch me to! I was getting there 30 minutes after the first person to arrive, my sister. I wasn't even going to let her leave the airport without me!
It's going to take a few days to process all of my pics so this report may take a while! Here's a sneak preview though. This is a video of our first trip down the Aqua Duck! You have a lovely view of my toes in this video. I don't know if this will work or not. If no one can start the video let me know: