Hello again everyone
. I had written this trip report in 2013 but I was too shy to post it. Since then we have taken another trip in October/November of 2014 and I did post that one but right now I am experiencing the Disney blues so I thought it would help if I went back and relived our 2013 trip
.

Who: Me (Tammy) and my Husband (Brian)
When: May 10th - 23rd, 2013
Here is a picture of us from 2014:
Right now it is Fall in New Brunswick, Canada - my favorite time of year
Although the leaves are long gone now and Old Man Winter is on his way. I love Christmas but I am not looking forward to this...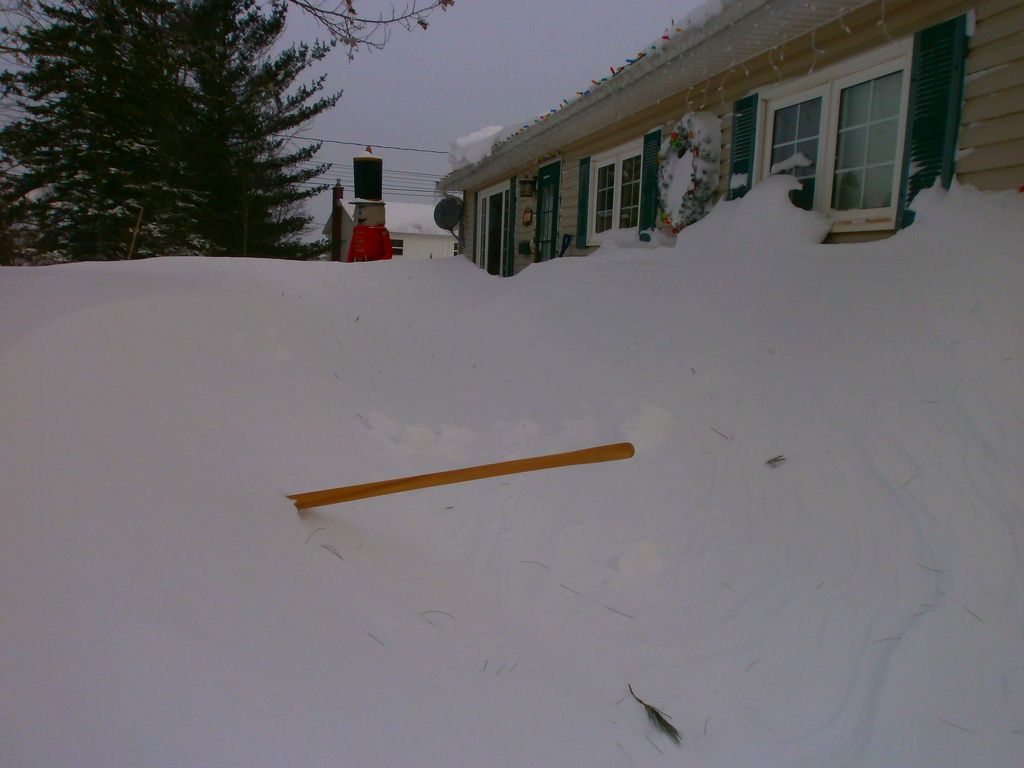 Okay on with the story...
The night before we left one of our fur babies decided to try and fit in our luggage...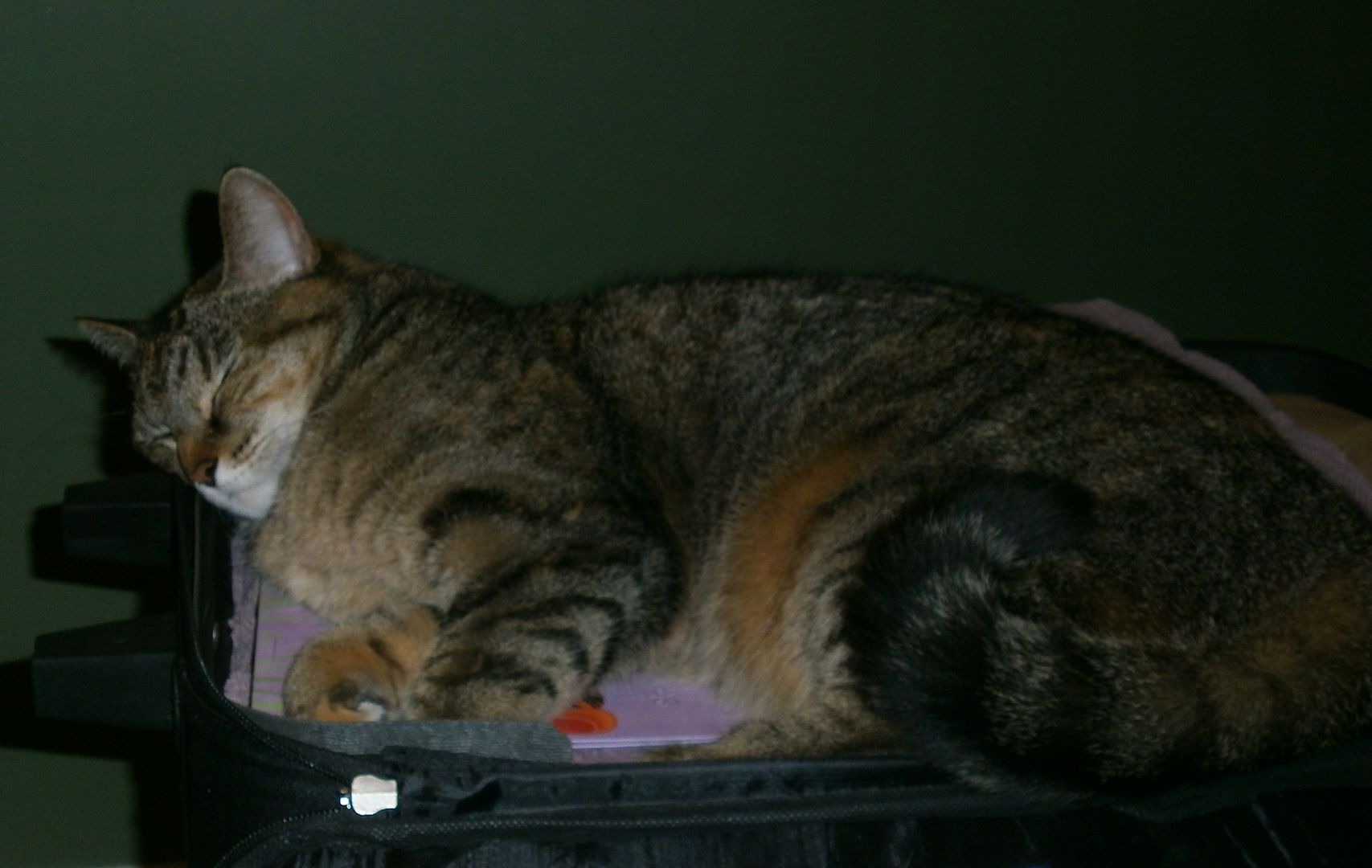 We have 2 fur babies - a boy and a girl (siblings)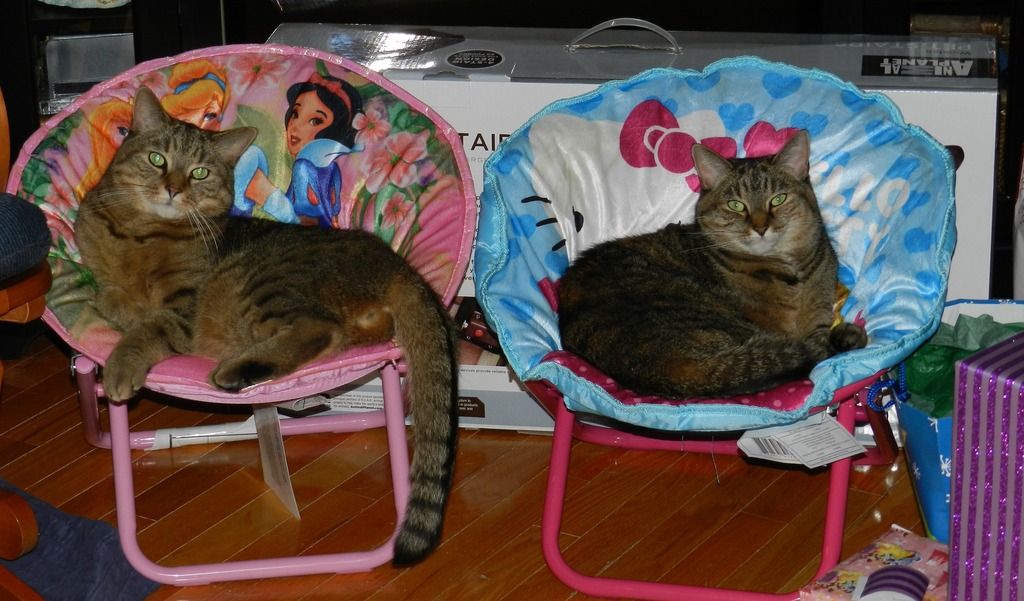 Our boy is in the princess chair (and yes we did buy them chairs to sleep in...lol).
After saying "See you soon" to our kitties we were off to the airport for our early morning flight (Don't worry we had a "cat" sitter for the 2 weeks).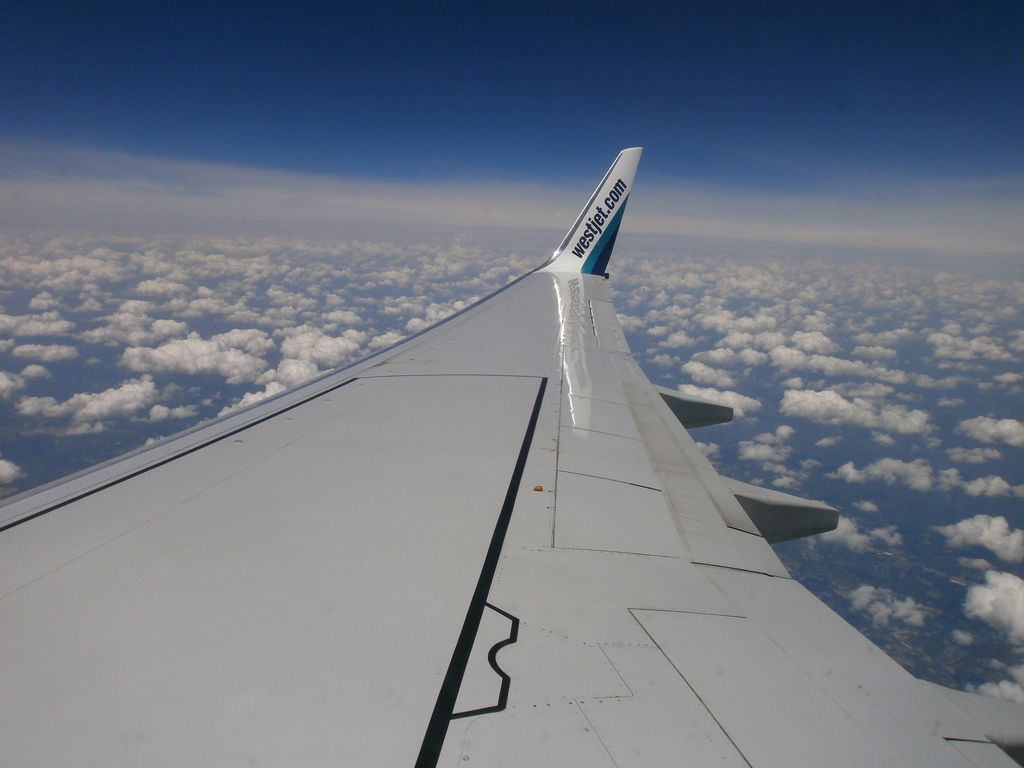 Look...it's a bird.. no it's a plane. I wonder where they are going?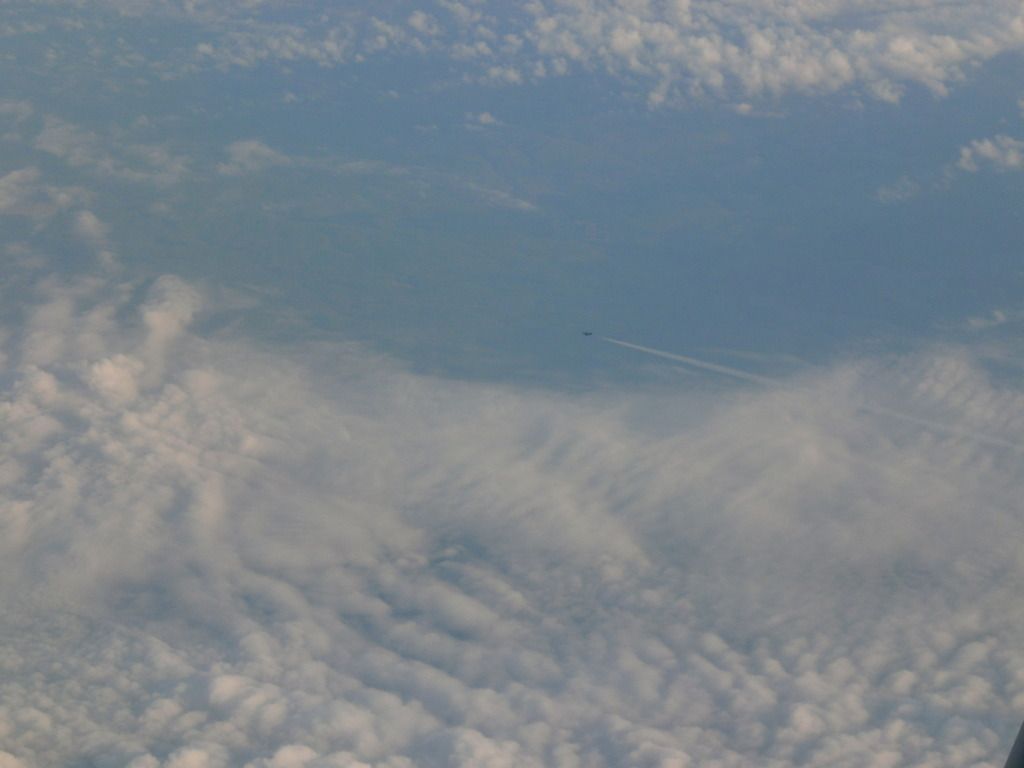 I thought this looked cool...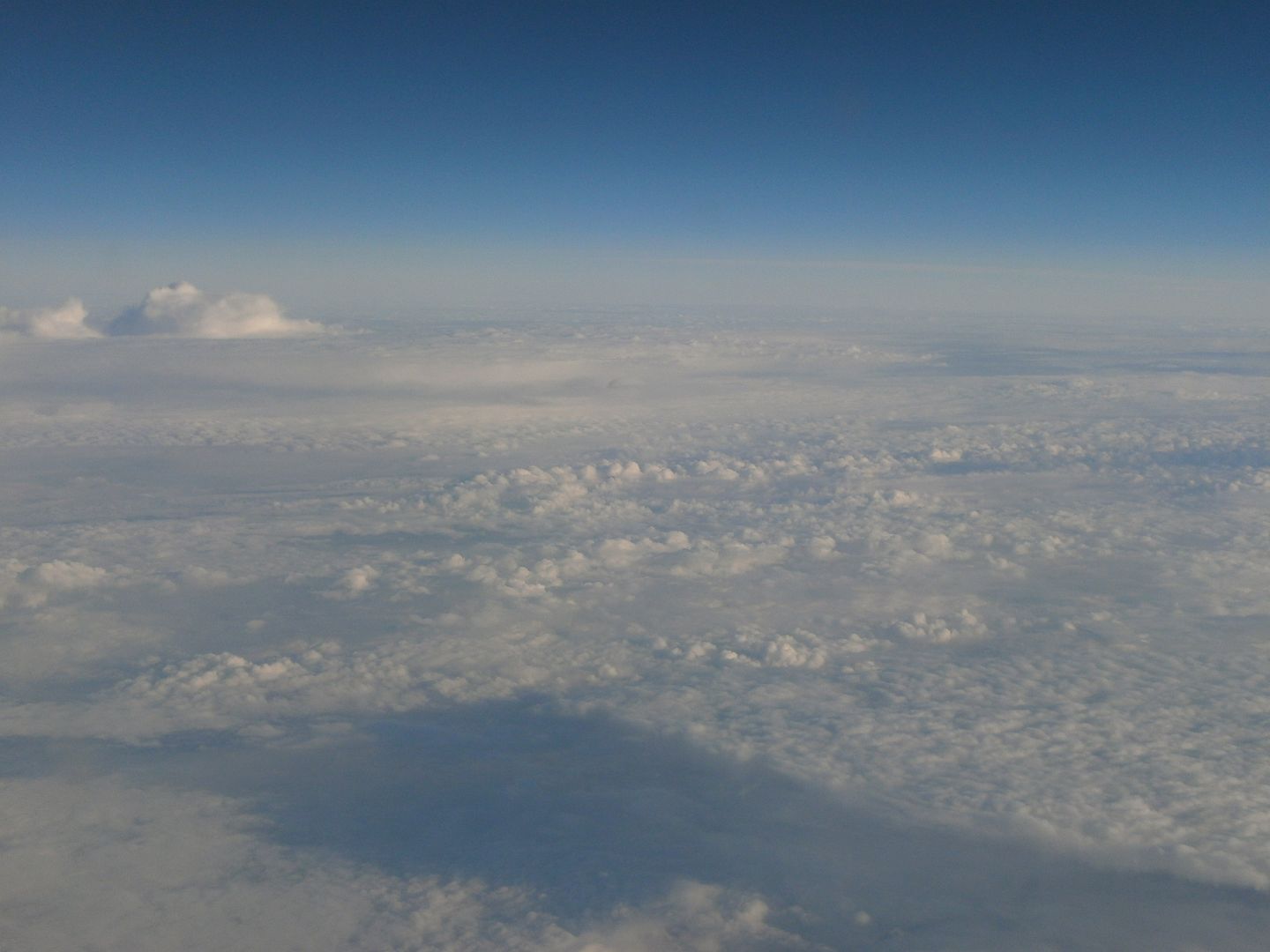 We finally made it to the Orlando Airport.
And then we had our 1st ride on the Magical Express
. Our 1st trip was in September 2011 and we rented a car.
As you can tell by my smile I was thrilled to take the Disney transportation.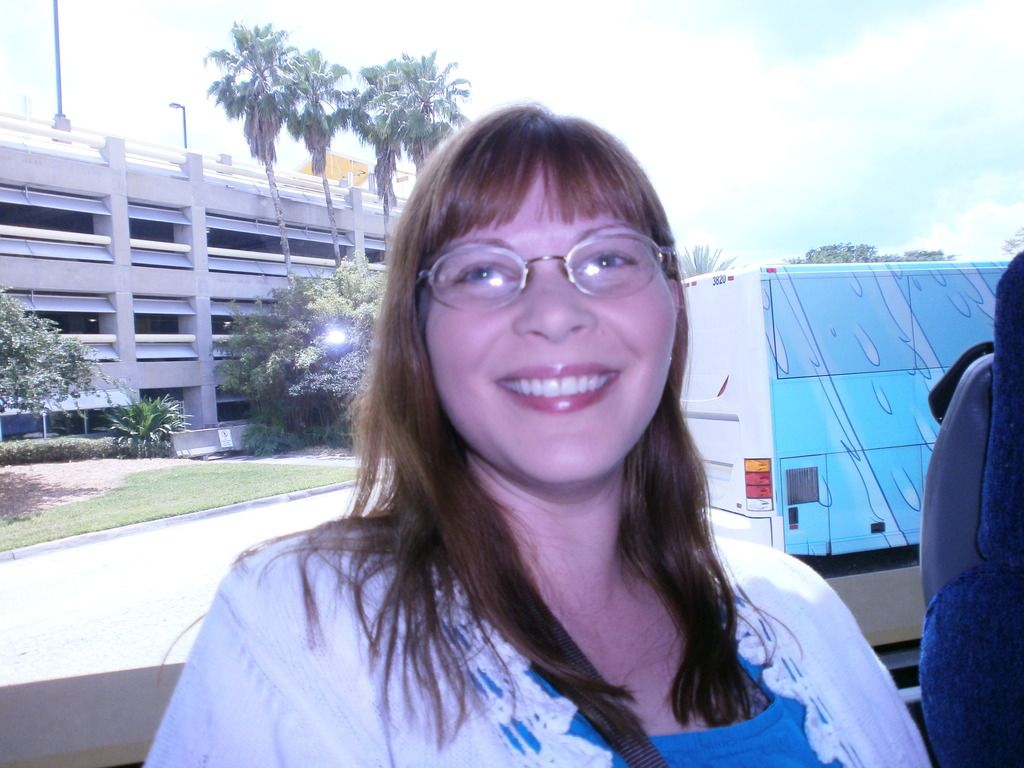 Brian on the other hand was not nearly as excited
.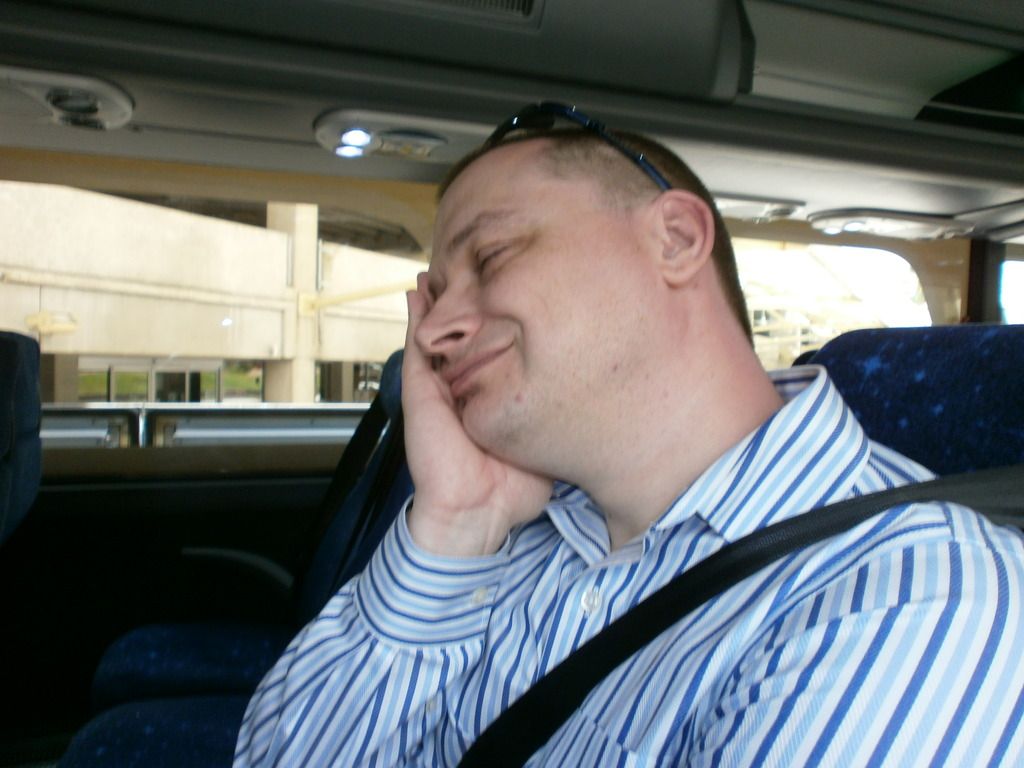 We finally made it to our "home" for the next 2 weeks. We checked in and then checked out our room and a little of the resort. We were staying in the 80's section, which was great because we met in 1987
.
Get up Sleeping Beauty...it is not time for bed yet!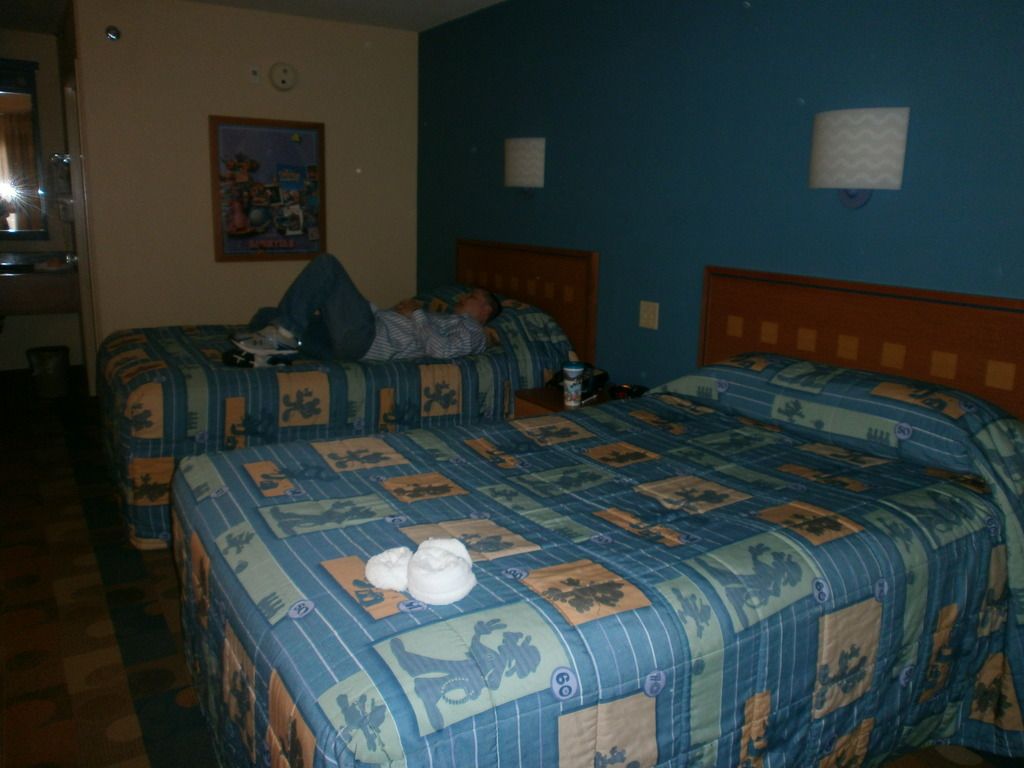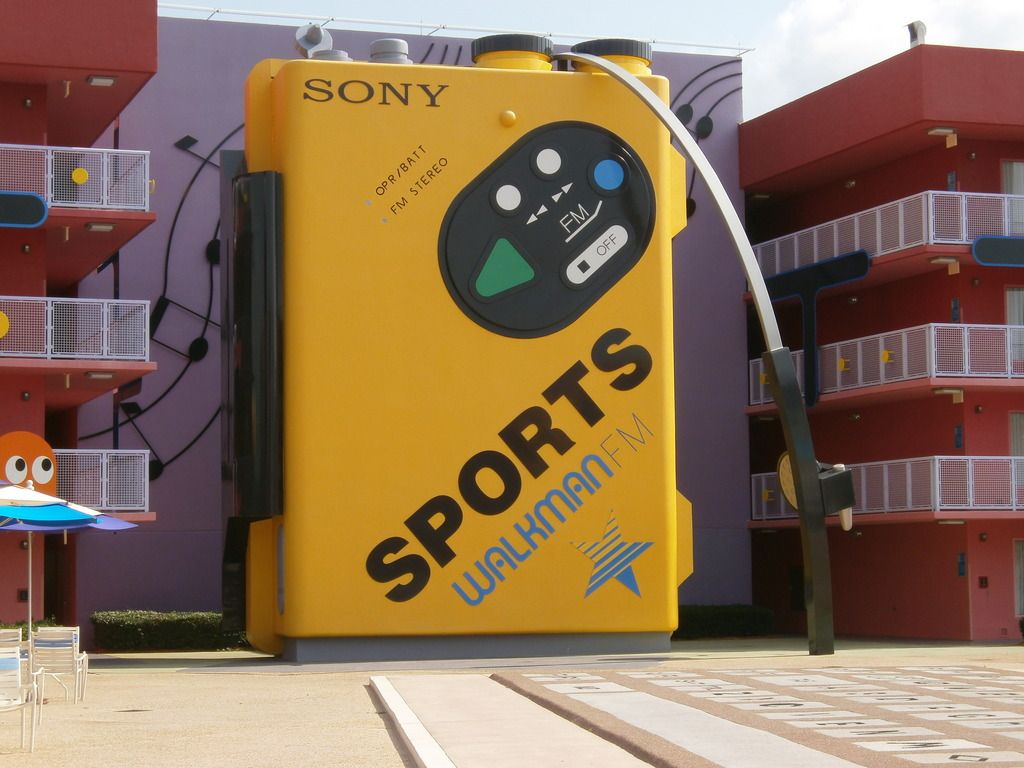 Once we did a little exploring it was time for us to catch the bus to our 1st park...