Been debating when to post this. Some of you are already aware of our upcoming trip. (First cruise ever!) What came in the mail today inspired me to get started on this pre-TR:
My very first passport.
Note there is only one. Currently we are joking that I'm going alone because Brian's got rejected.
I'm sure his will arrive Monday.
When: September 5 to 9, 2022. Translation:
Who are going: Tony & Brian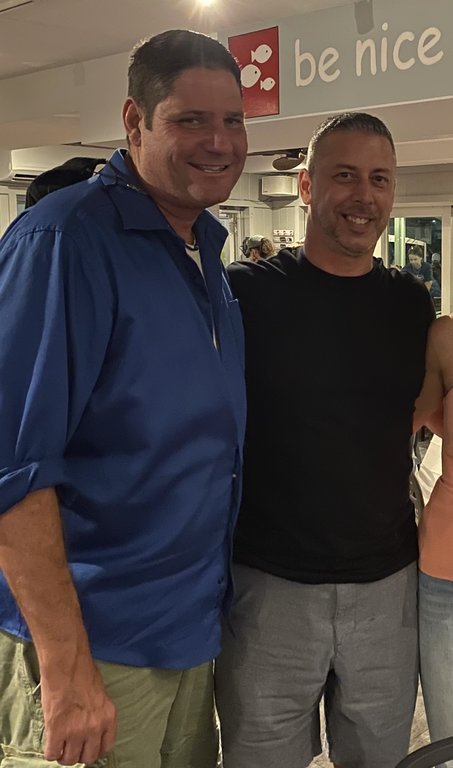 Who is left out: Kylie, our nearly 14 year old German Shepherd Chow-Chow rescue.
Although she's having a bath on the back patio right now, the pic of her is from a recent drive to the Florida Keys. We pretty much bring her on all trips now, including WDW. As she has aged, she doesn't take being left alone as well, even with a trusted sitter. Even for one night.
So although we are very concerned about her, we're trying to arrange multiple people visiting the house more often than just the sitter would, and offering the sitter extra money for more quality time. (Guilt money, for sure.)
And that will likely be the biggest out of pocket expense for this trip (except maybe the passports) because, true to form, we are doing this 4 night Bahamas cruise out of Miami (including all drinks, fancy meals, liquor tastings and souvenirs) entirely on Chase Disney Visa Rewards Points.
Last edited: