I'll start this pre trip by taking you back in time. Approx 10 years and 7 months.
I was having my first ultrasound with my amazing OBGYN. This being my second pregnancy I was an old pro. All 31 years old and cocky. When my doctor suddenly said "Oh, here is why you have been so sick. Baby A and Baby B. You're having twins."
The world stopped. Everything came crashing down around me. I was speechless, dumbfounded even. I couldn't process anything she told me and was sent on my way to digest the news.
10 years later, I look at my beautiful, brilliant, unique and sassy girls and I am still speechless and dumbfounded. How did I get so lucky that the Universe gave me you?!? So this trip is all about celebrating Bear and Nene. Double Digits Baby!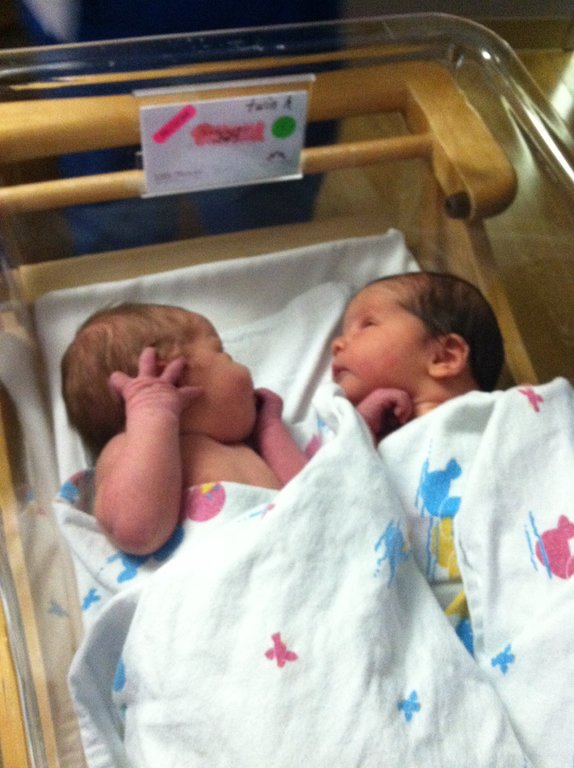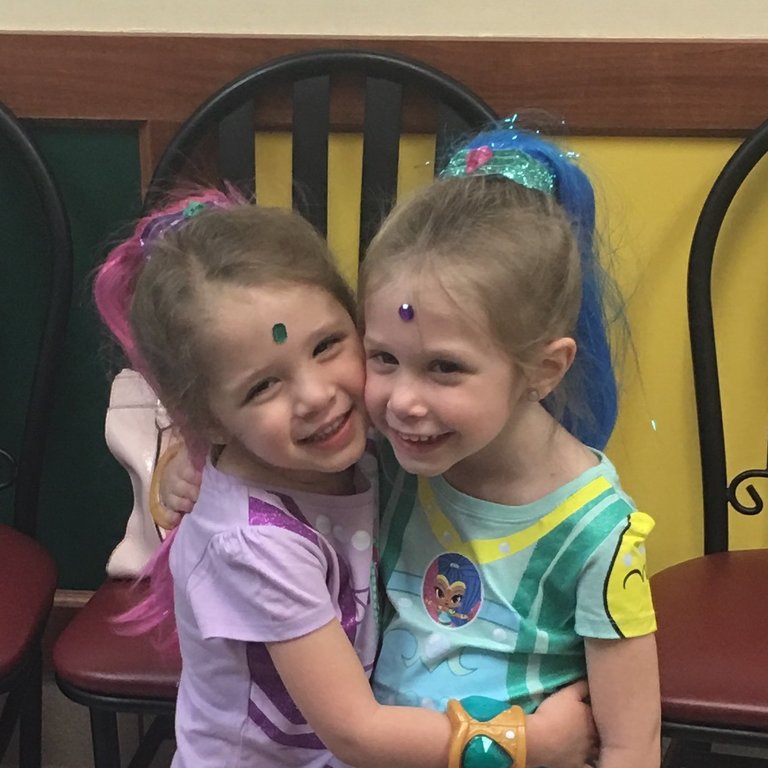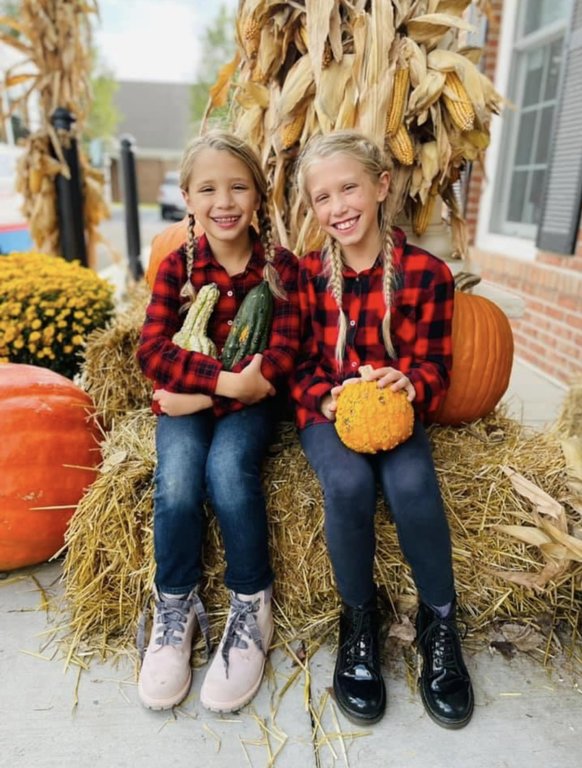 Last edited: